Rongai: The origin story How British army man found trucking firm after falling in love with Kenya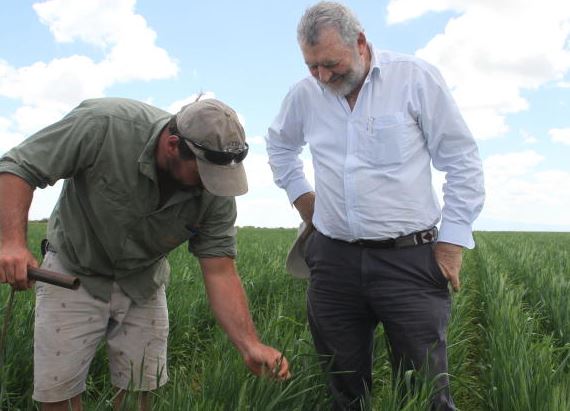 A drive between Mombasa and Malaba would be incomplete without seeing a long-haul lorry slapped with the word 'Rongai' across its face.
For years, the logo was so popular that a generation of residents living along this great thoroughfare thought that Rongai was the make of the vehicles.
But behind the name lies a story of chance and persistence that has outlived the company's founder. Rongai Workshop and Transport Limited now boasts one of the largest fleets and automotive workshops in the country.
"The company was started in 1947 by my father-in-law," Martin Evans said. "He was in the army and at the end of the war, the soldiers were sent to clean up Ethiopia after the defeat of the Italians."
This period is what is now known as the Abyssinian Campaign where after years of conflict, the Italian Army was defeated by a combination of forces led by Ethiopian resistance fighters as well as a contingent from the League of Nations (an axis of countries who were against the world domination plans of Germany and Italy).
After the war, Martin's father-in-law, Gordon Eccles, went back to Ethiopia as part of an army clean-up crew to mop up weapons and heavy machinery that had been left behind by the fleeing Italians.
"They came down to Mombasa with a lot of equipment, most of which was auctioned," Martin said.
Like it happens after major conflicts, the returning army men were given two options after demobilising; they could either leave the army and go back to Britain or they could leave the uniformed forces and remain in the countries that formed part of the British Empire.
Mr Eccles, who had worked as a workshop engineer in the UK and was a Leyland trucks expert before the war, chose to stay in Kenya.
His mechanical skills earned him a job with one of the wealthiest settlers of the time, Lord Egerton.
"He was employed to run Lord Egerton's workshop, but with time he started his own company as a one-man agricultural workshop," said Martin.
Eccle's first transport business was starting a milk-run route. "He used to collect milk from local farmers in an Albion truck and deliver it to the Kenya Cooperative Creameries," said Martin.
The milk transportation business was good and ten years later, Eccles diversified into moving other agricultural products.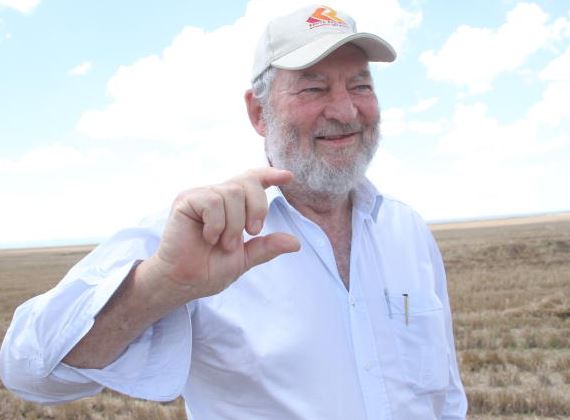 He also ventured into refurbishing Leyland vehicles that were used for transporting sisal from the Rift Valley and tea from western Kenya to the port of Mombasa.
The company expanded slowly and grew into a trucking empire that now boasts of a well-equipped workshop that employs more than 300 people.
A poem read during the company's 70th anniversary in 2017 summed up what the company and its ever so familiar trucks stands for.
They come in all shapes and sizes
Loud ones, fast ones, slow ones, round ones
New ones, old ones,
Ancient and antique ones
Some smoke, some belch, some blow a lot of wind
But steady and reliable is their general trend
They cruise all over the countryside and can be found in all sorts of dive
Occasionally they get a hiding,
But we always put them back for driving
A hardy lot they are,
Maintained by the best men by far
I think they've done you proud, old man
They never ever let you down
70 years have rolled on by,
So rest assured they'll do or die.
Although the company was originally set up as a family business, over the years the firm has seen the need to include external shareholders.
But it is still run on a day-to-day basis by Martin's wife, Vanessa. The Cambridge University graduate took over the business after the death of her father in 2010. She had been under Eccle's mentorship for close to 25 years.