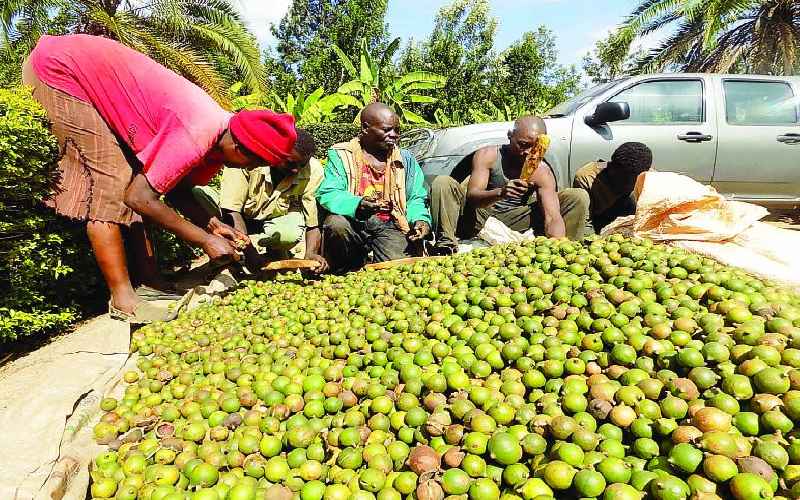 Macadamia nuts can be traced to New South Wales in Australia, where they were first consumed by Aborigines thousands of years ago.
In 1858, the director of the Brisbane Botanical Gardens Mr Walter Hill gave the tree the name 'Macadamia Intergrifolia' after his scientist friend John MacAdam.
At first, Hill thought the nuts were poisonous so he asked a young boy to crack and eat one. When the boy said they were delicious, Hill also ate a few nuts, hence becoming the first European to eat Macadamia nuts.
Did you know, apart from those growing in the wild, Walter Hill planted the first Macadamia tree at the Brisbane Botanical Gardens in 1858 and it still bears nuts to date?
Read More
Cracking and roasting of Macadamia nuts began in earnest in 1964 when two brothers - Steve and George Angus - imported a nut roasting machine from America and set up a company in Brisbane.
Did you know, macadamia trees were also grown in Hawaii but used as windbreaks around sugar plantations? Ironically, the seedlings were imported from Australia. Did you know the biggest macadamia farm is found in Dunoon Australia and it was established after Tom Hoult first tasted the nuts and found them very delicious?
He founded a company called Macadamia Industry Australia Ltd which is now the world's biggest farm with 50,000 trees. Apart from eating the nuts roasted, the fruit can be processed and used in skincare products and can also be ground and used as animal feed.
Did you know, apart from Australia, macadamia is also grown in South Africa, Brazil, California, Kenya, New Zealand and Malawi. Australia is however the world's biggest producer with 100,000 metric tonnes annually.
Did you know, in Kenya, macadamia trees were first planted around Kiambu, Kirinyaga, Muranga, Thika and Embu? They are now found in parts of the Rift Valley. The trees were first introduced after World War two from 1945 until 1948. Two brothers Bob and Peter Harries are on record to have started the first nurseries at their Thika farm.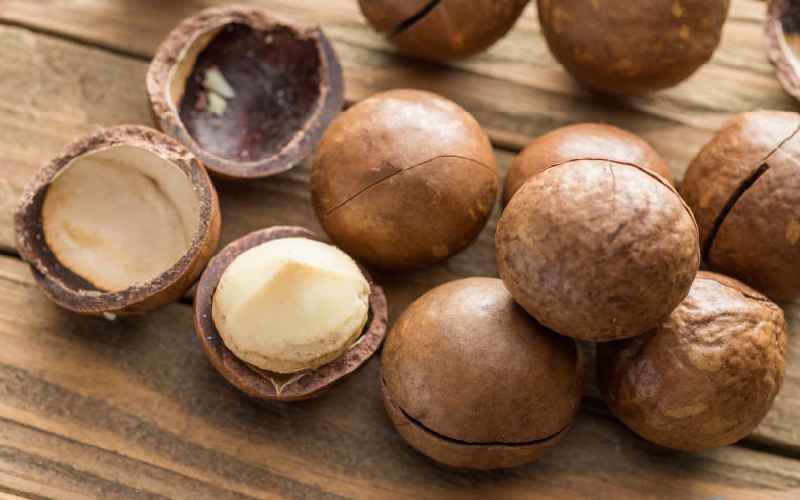 Macadamia trees grow well under similar soil conditions as coffee and tea. Farmers are now inter-cropping coffee and tea with macadamia to cushion themselves against weather and price uncertainties.
The Kenya government started the Kenya Macadamia Nut Company in 1974 to promote the growing of macadamia.
Did you know, Kenya is currently the third-largest producer and world's second-largest exporter of macadamia? Japan and the USA are our biggest export destinations.