According to Our World in Data, around 56 million people died in 2017 globally. Half of them were 70 years or older; 27 per cent were aged between 50 and69 while 14 per cent were of ages 15 to 49 and only 1 per cent was aged 5 to14. Infants comprised 10 per cent.
Here are some of the life-threatening dangers that we take for granted.
Keyboards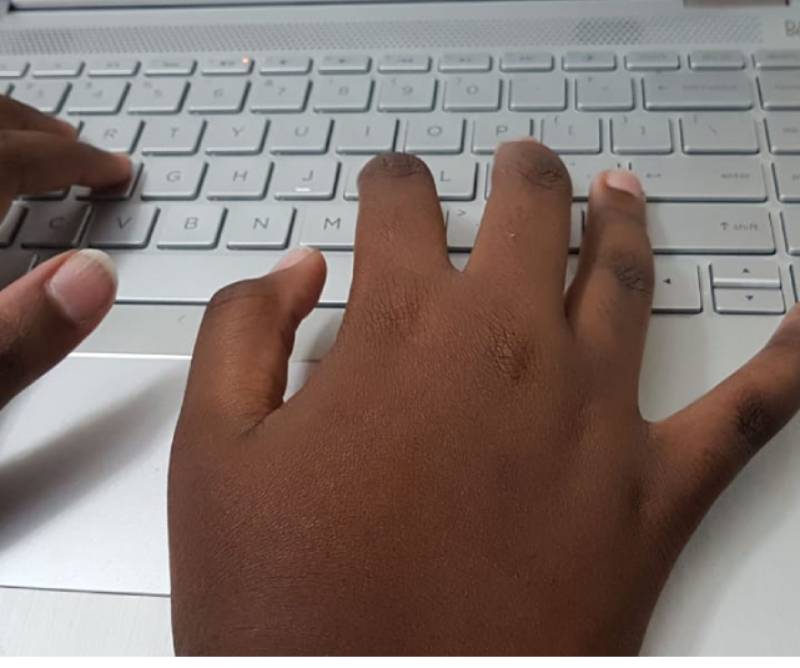 Many people work so hard to keep their kitchens, bathrooms and toilet seats sparkling clean and forget one place they spend most of their time on; the computer and smartphone.
When we touch money, poles on the street, staircase railings, door handles and shake hands, most of the germs are transferred to our phones or computer keyboards.
Read More
According to Centre for Health Research, research by the University of Arizona reveals that an average shared desktop has 400 times more bacteria than an average toilet.
Among these bacteria, there can be the possibility of having two deadly and drug-resistant bacteria VRE and MRSA which can survive for 24 hours on the keyboard.
Such viruses become dangerous if you have a cut anywhere on the body and make contact with the keyboard. It is safe to say many have been lucky if they haven't gotten sick from touching office keyboards especially during the age of the coronavirus pandemic.
Did you know traces of poop ateroutinely found on mobile phones?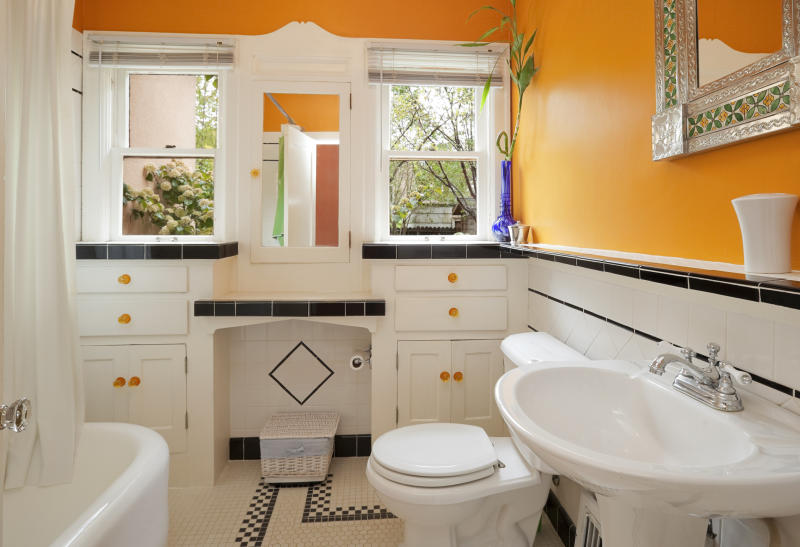 The bathroom could kill you
At least once you have found yourself slipping in the bathroom and wondering what would have happened if you head hit the floor or the toilet seat. Bathrooms, particularly tiled ones are very dangerous for most people especially the elderly because of the slippery grime that accumulates if not cleaned daily.
Accumulation of soap scum can be the right lethal ingredient that might send you down to the floor and make you lose a hip, spinal cord, or even your life.
Depending on how much you value safety, think about installing grab bars in your bathroom or lay non-slip strips to make the place less slippery.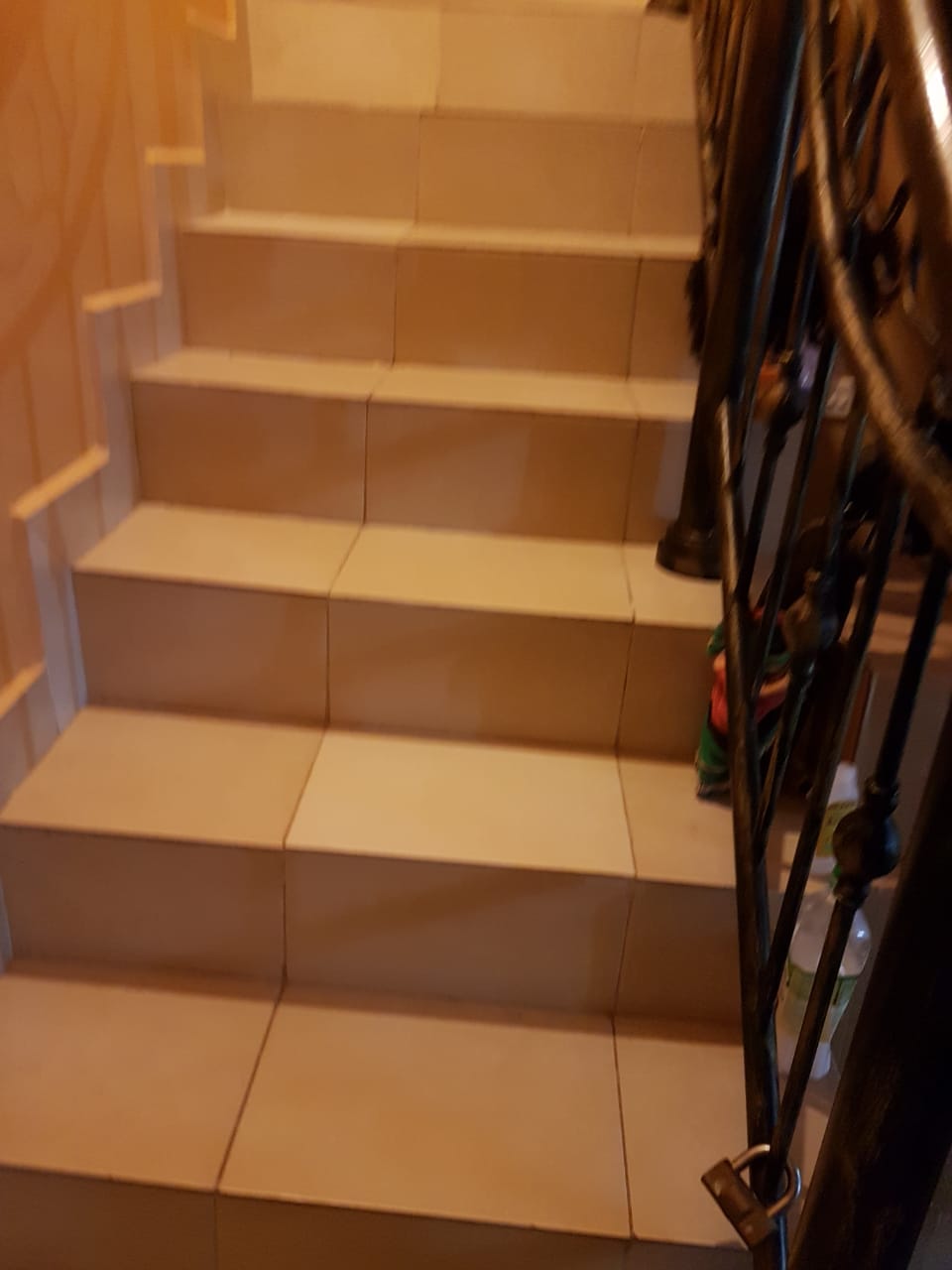 Staircases
Almost everyone has missed a step-in way or another and even though you didn't hit the floor, the fear of losing your teeth at that moment flashed through your mind.
Unknown to many people, stairway accidents are one of the most serious home and office misfortunes.
According to the William D. Kickham website, over a million injuries occur in the United States each year as a result of stairway falls making it the second leading cause of accidental injury after motor vehicle accidents.
Worse than that, about 12,000 people die from falling on a stairway.
As something we use almost daily, stairway safety needs to be reinforced by good lighting, strong railing, renovation of faulty steps and having uniform steps.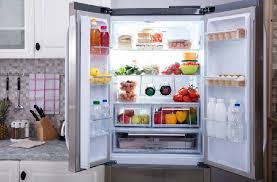 Domestic appliances
Appliances are with us everywhere. From phones to washing machines, laptops, cookers, toasters microwaves and many more.
Electrical appliances increased mortality rates in the last century especially when safety protocols were neglected voluntarily or involuntarily.
For ovens and cookers, unattended cooking can result in over-heating with the resulting fire razing the house, maiming or killing its occupants.
One should also remember not to place any metallic object in microwaves because that can be a trigger an explosion.
You should constantly countercheck your household electrical appliances and the gas mains to ensure there is no leakage or faulty wiring.
And, away from home…
Hundreds of thousands of people die every year in road accidents most of them being pedestrians, cyclists and motorcyclists.
In other instances, it's because the old look-right-left then right again mantra is forgotten and someone crosses a road absent-mindedly.
Globally, approximately 1.35 million people died from road crashes. This can be avoided in so many ways including people not drink-driving or texting, or yapping on the phone while driving.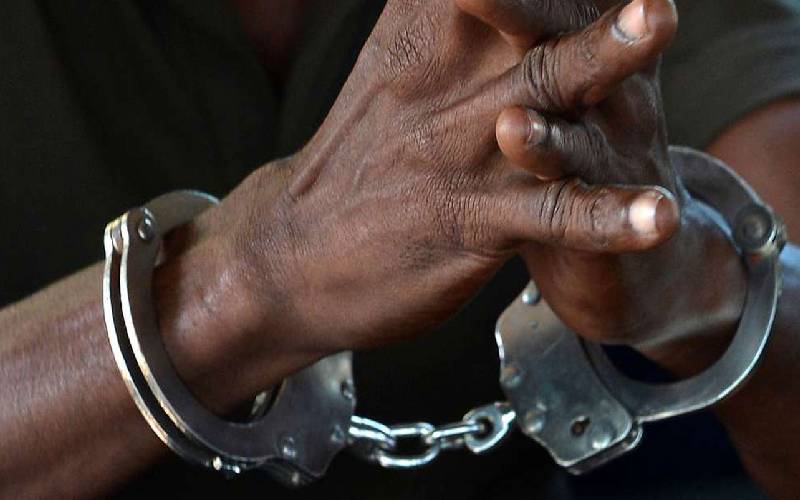 What about the most dangerous animal?
As social animals, we live together trusting each other unless something raises a red flag. Some of us don't see such flags and never get to know what hit us.
Some humanbeings also have an animal in them which is why the possibility of being a victim of crime hovers of you 24/7.
According to the 2020 Economic Survey by Kenya National Bureau of Statistics (KNBS), there was an increase in murder cases in court from 1,312 in 2018 to 1,527 in 2019.
Even though the motives of homicides are different, the survey shows that most of the deaths are recorded in urban areas such as Nairobi, Nakuru and Eldoret. In most cases, homicides occur in an environment of crime and mostly at night.
So, avoid unlit places, conflict areas, disagreements that are likely to end up somebody spilling blood. Don't resist burglars, muggers and robbers. You are better off alive than dead with the money gone anyway.