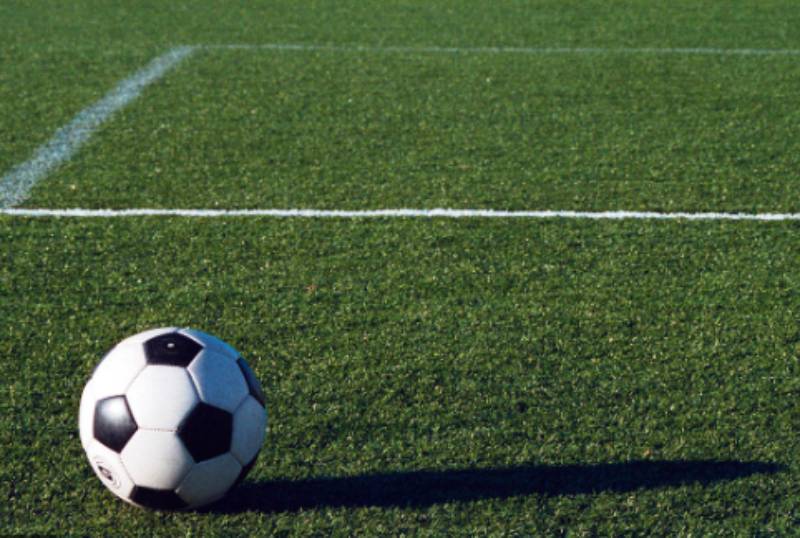 The British colonialists took advantage of ethnicity to divide and rule Kenyans by, among others; manipulating their linguistic and cultural identities in politics - and even sports like football.
Because of its simplicity, football was easy to introduce via colonial administrators and missionaries, most of whom were also teachers. Because of easy rules of engagement, Africans were game. They embraced it wholeheartedly, unaware it was part of the colonial ploy to divide them. Luos, Luhyas and a few MijiKenda communities were early adopters. But why these trio?
The British colonialists encouraged Africans to form teams and that is how the African and Arab football associations were launched, with the first teams being from Western Kenya - and were named South, Central, Elgon and North Nyanza respectively. These four neighbouring regions were regularly pitted against each other with 'lucrative' rewards to motivate winners. Elgon and North Nyanza comprised the Luhyas who eventually formed Abaluhya FC, the precursor to AFC Leopards in 1964; and Central and South Nyanza had the Luo, who were initially called Luo Union, before change of formation to Gor Mahia in 1968. This is the origin of the fierce football rivalry between the two communities to date.
Other communities like the Kikuyus, Kalenjin, Kamba, Meru, Kisii, Taita and Somali were missing in action. This was reinforced during the State of Emergency between 1952 and 1960, when Nairobi was segregated and communities settled in controlled areas.
Read More
Communities from Central Kenya did not enjoy or have recreational privileges like others due to the instability created by the Mau Mau uprising. In Nairobi, they settled at Bahati estate, where their movement was restricted. They, therefore, shunned and resented 'mzungu' ways of a recreation like football. To date, most don't give a hoot about soccer, which until recently, they considered the preserve of Western Kenya.
While the Luo and Luhya were lumped in Eastlands, as most worked for East African Railway and Habours, the whites and Indians lived in the leafy suburbs. Football pitches were created for Africans in Eastlands, and communal teams encouraged to compete. That is how Donholm Stadium, now City Stadium, is located in Eastlands, was formed. The largest concentration of these two communities was found in Jericho, Shauri Moyo, Mbotela, Maringo,Makongeni and Kaloleni, where a soccer pitch, fondly known as Majimbo or 'Wembley,' emerged within Kaloleni estate.
The introduction of mzungu sports like football saw the gradual death of local sports like boat racing, spear throwing, wrestling and stick fighting, which were banned, while other cultural activities like dancing were discouraged by missionaries who replaced them with football, athletics, netball, cricket and rugby.
When schools were formally established alongside churches, the new sporting activities were entrenched in the syllabus. Since the missionaries were also school teachers, they ensured physical education was a compulsory subject, though non-examinable.
In Luo and Luhya parts of Kenya, football is a passion. It is also a contact sport that requires good, sturdy physique. The high starch and fibre diet consumed in the western parts of Kenya among the Abanyala, Luo, Abasamia and Abamarachi could be a contributor to the natural advantage by those communities.
During the annual secondary schools national football tournaments, it's schools from these regions which won more football trophies. Kakamega High School has won the secondary schools trophy for nearly 15 consecutive years. Nairobi schools that have managed to sneak wins in-between, also have players who hail from the western communities.
Football in Kenya should be understood from the perspective of colonialism and ethnicity. Even in Tanzania, the rivalry between Simba and Yanga dates back to the colonial era. In Ghana, their two leading clubs - Hearts of Oak and Asante Kotoko - were also creations of the British colonialists. In Nigeria, Enugu Rangers (Igbo) and Shooting Stars (Yoruba) of Ibadan were also creations of the colonialists.
Pullout quote: Central Kenya doesn't give a hoot about soccer, which until recently, they considered the preserve of Western Kenya.