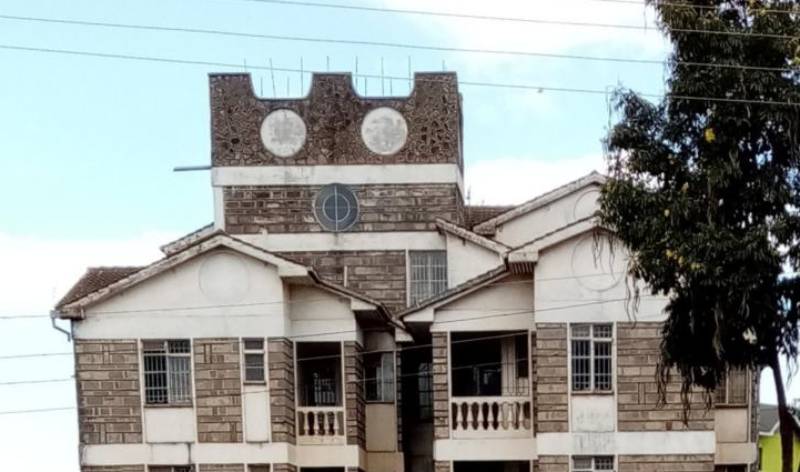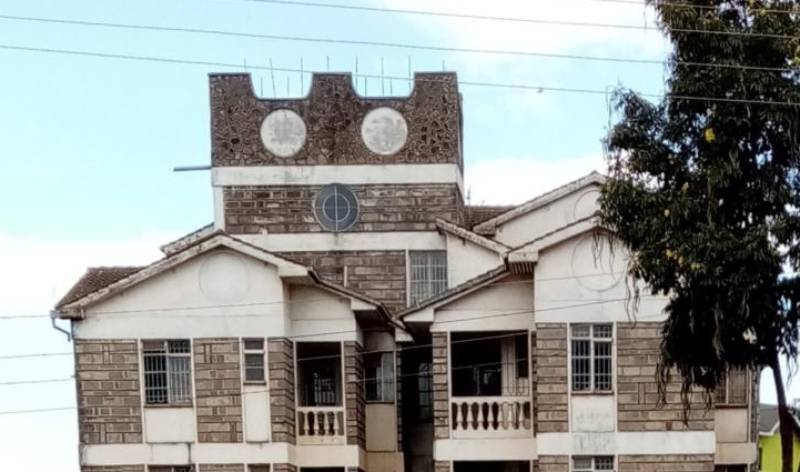 A reportedly haunted building in Ruiru town on the outskirts of Nairobi has been vacant for more than 30 years due to fears of jini infestation.
The Nairobian has learned that tenants who have tried to live there were forced to move out after being attacked by the jinis.
The dusty, broken windows and spacious compound are covered with weeds, while the tiled roof is overgrown with grass.
The residents have always been baffled by its grandeur, yet it is surrounded by mabati at the front and back.
Read More
Ruiru residents who spoke to The Nairobian said the building has been linked with jinis for many years that have been keeping tenants way.
"The building has been vacant for more than 30 years and unconfirmed reports indicate that there are dark forces inside it," claims area chief George Mwaura, who added that, "I usually pass there and I have never seen anyone".
Patrick Kinyanjui, a boda boda rider who used to visit the building regularly when he was a child to play with his friends, recalls how he would get scared whenever he heard the jini stories.
"I used to have friends who lived in this building and they would tell me how they were beaten at night by jinis. They also used to say that there were times when they would find themselves sleeping outside in the morning. Women also started saying that they were raped by people they didn't see", Kinyanjui told The Nairobian.
He added that, "Recently, some Nigerians came here and wanted to rent it, but they were advised not to. The building has now been turned into a store and there is a watchman manning the gate 24 hours. Some people say that the building has something that looks like a horn and an eye on the top. They say it is a sign of the devil and are scared. "
Samuel Kimani, a conductor of one of the matatus that ply the route says the house is haunted.
"Some passengers refuse to be dropped near the building during the night because they fear being attacked by the jinis. They insist on being carried by a boda boda because they don't want to walk home alone", he said.
According to Lucy Muthoni, a resident, the speculation of the existence of evil spirits in that building has made residents blame their misfortunes on it.
"Most people here blame their misfortunes on the building. Whenever something bad happens in this area for instance, like businesses collapsing or children becoming drunkards, they claim it is mapepo from the building," she told The Nairobian.
Pastor Meshack Okwomi of Temple of Light and Healing Ministry believes that the building should be cleansed so that the evil spirits can be cast out.
"Whenever such incidences occur in buildings that have been invaded by jinis, prayers should be conducted immediately by religious leaders to cleanse it and chase the evil spirits away. Area residents should also join hands and pray because only prayers can protect them. This kind of war can only be won through prayers," he said.