The Nairobian Heads Up
Dear valued reader,
It is yet another week to enjoy exclusive interviews, fresh content, gossip, scandals and entertainment news only in your favourite tabloid. Here's what's trending this week.
Breaking News
We enjoyed a jolly intimate affair with senator since 2018
A woman has sued Senate Speaker Kenneth Lusaka for refusing to take responsibility after impregnating her. The woman, in a suit filed at the High Court in Nairobi, through lawyer Danstan Omari, wants Lusaka compelled to pay Sh25 million lump sum or Sh200,000 per month to cater for the welfare of her unborn baby and pre-natal medical care. Find full story here.
Chris Kirubi never parted with more than Sh10,000 for his women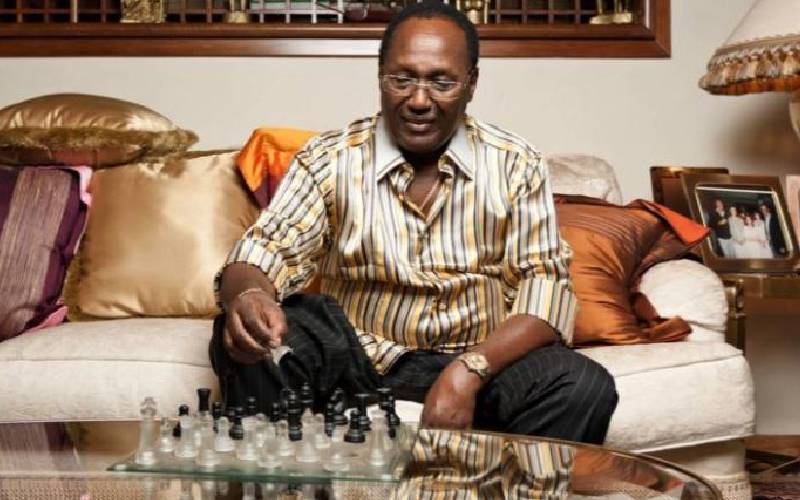 Nairobi woman narrates her short-term intimate escapades with the late billionaire Chris Kirubi.
"We met at an entertainment spot in Westlands at about 8pm. I was seated with friends when a waitress brought drinks over, and said they had been bought by CK. I had not known he was in the club and the waitress pointed him out to me. He was seated alone at the counter," recalls Wanjiru. Full interview is available here.
Strange laws: Keeping a dog older than four months and noisy birds is illegal in Kenya
Did you know that your Mbwa Kali sign could be setting you up? It is illegal to keep dogs older than four months without a license, and you cannot keep more than four dogs. If found guilty for the two, you are liable to a fine. It is illegal to breed poultry animals that quack. They are a nuisance If you are keeping ducks, you are almost equivalent to a marijuana farmer. Here are ten bizarre bylaws in Kenya. Number seven will shock you!
Did Apostle Nga'nga receive presidential treatment from Nigerian Televangelist TB Joshua?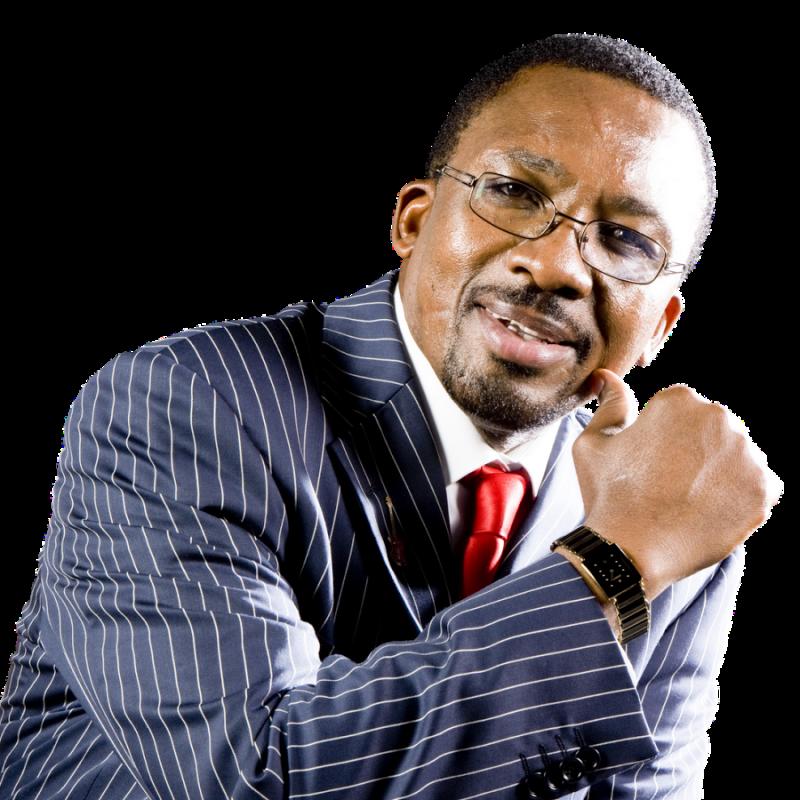 Well, so he claims. The controversial Lead Pastor of Neno Evangelism Centre says the Nigerian preacher TB Joshua not only accorded him VIP treatment but unlike other preachers, the pastor didn't lay hands on him.
"I went to TB Joshua when things were bad for me like bad publicity in Kenya so that he can cleanse me. When he heard I was around, he ordered that I be taken to the presidential suite to rest," Ng'ang'a claimed in one of his online sessions. Read all about it here.
Kenyans on Twitter in heated fight over Atwoli Road
Professor Alfred Omenya, a notable architect and proponent of sustainable urban living and planning says the biggest issue with a road being named after Atwoli is that there was no public participation before the road was renamed. Activist Boni Mwangi says renaming of the road is illegal. Here are more reactions on the controversial Francis Atwoli Road.
Features
Nunu facelift: To keep women tight, or men cocked?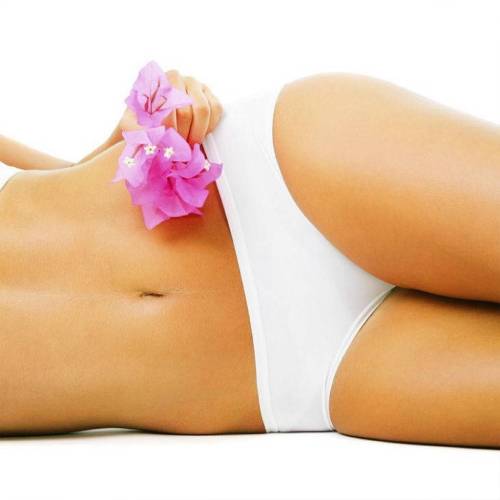 One of the most striking advances that have come with evolution of the nunu, is the amount of care given to it. So much so, that there are nunu parlours or salons, where women go specifically for one purpose: to pamper their lady parts. So what's the hullabaloo about? Juicy details are here.
The Nairobian Bombshell
Catch the hottest, realest entertainment and lifestyle talk show in Kenya every Friday 11:30AM - 12:30PM on The Nairobian Today Facebook and Twitter platforms.
Featuring top entertainment blogger Cheptoek Boyo, radio personality Diana Makokha, PR Guru and writer Solomon Koko and acclaimed actor, boy child advocate Ojiambo Ainea. Subscribe to The Nairobian TV on YouTube for celeb interviews and discussions on trending topics
For these and much more, look out for juicier gossip, exclusive stories and regular updates alongside the week's best features and blogs from the best writers.
For feedback, email The Nairobian Digital at: [email protected]