What's hot in The Nairobian this week
Find exclusive interviews, fresh content, gossip, scandals and entertainment news only in The Nairobian.
Breaking News
Actress Gloria Moraa recalls seven years of special love with coach Benjamin Ayimba
For the first time, Gloria Moraa, baby mama to the late Rugby Coach Benjamin Ayimba exclusively talks to The Nairobian Cheptoek Boyo. She opens up about the first she met Ayimba, their two boys, court cases and her relationship with Ayimba's wife. This is a must-read story and good news is you can find it here.
Fashion
I quit my banking job to launch my fitness journey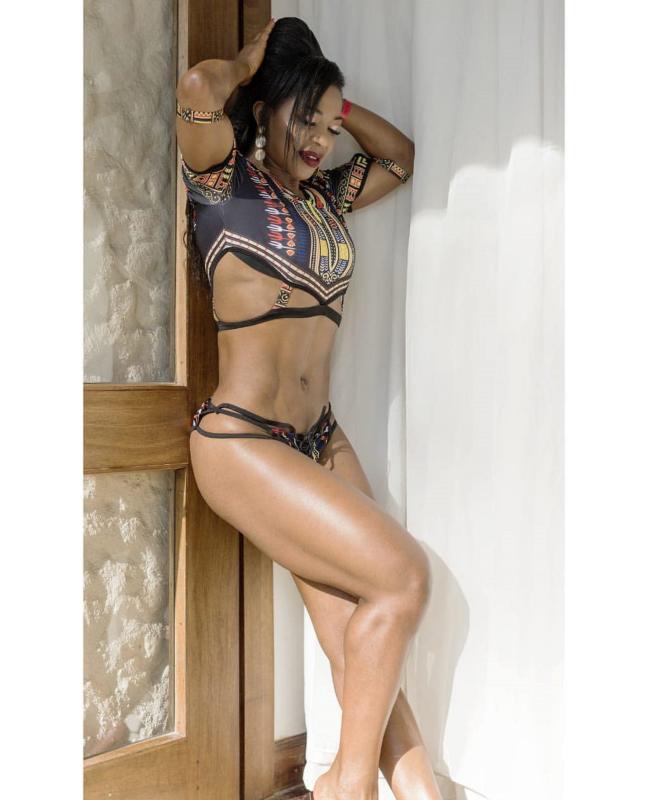 Read the candid interview of Evelyn Okinyi, Founder of Eveal Health and Fitness. Unknown to many, the model and life-fitness coach quit a lucrative job to pursue her fitness purpose. Here is the full interview complete with glamorous photos of the fitness boss.
Features
Bypassing leave days makes you look suspicious
Much as employees would assume that not taking leave and perennially being in the workplace makes them more attractive to their bosses, Monicah Karanja, head of Human Resource and Administration at Octagon Africa has a different opinion. Here's what she has to say about work-life balance especially with the covid-19 pandemic.
Coach Benjamin Ayimba struggled with rejection, women and depression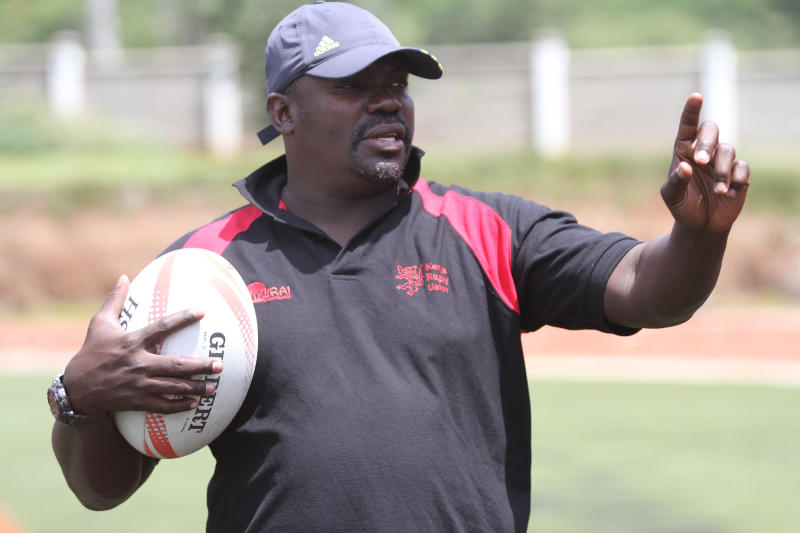 The burdens of child support, the search for a job he couldn't get and a life he felt he desired constantly weighed him down. Read all about it here.
News
Mother-of-six from West Pokot Holy Spirit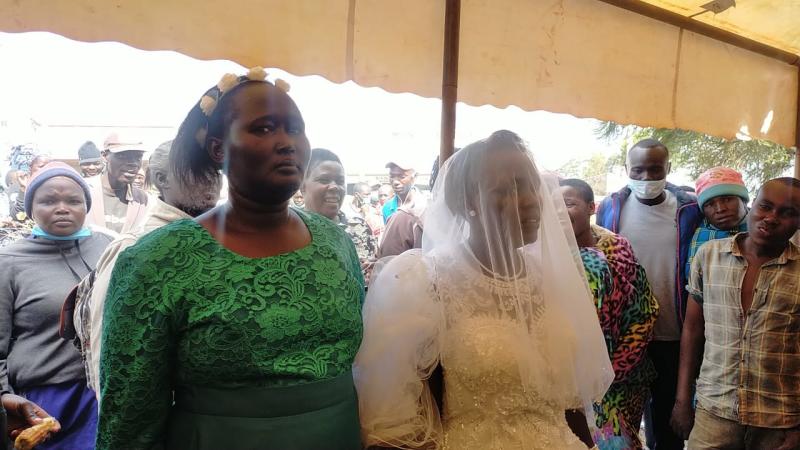 On May 26, Elizabeth Nalem walked down the aisle. But, there was no 'groom'. Her husband-to-be was the Holy Spirit! Nalem said she had served the world for many years and now she is a changed woman ready to serve her God.
The mother of six said the 'Holy Spirit' led her to Pastor Albert Rumaita who bought her the gown, hired vehicles and organized the ceremony held at Chelangaa gardens. We have the full story right here.
The Nairobian Bombshell
Catch the hottest, realest entertainment and lifestyle digital talk show in Kenya every Friday 11:30AM - 12:30PM on The Nairobian Today Facebook and Twitter platforms. Featuring top entertainment blogger Cheptoek Boyo, radio personality Diana Makokha, PR Guru Solomon Koko and veteran actor Ojiambo Ainea. Subscribe to The Nairobian TV on YouTube for celeb interviews and discussions on trending topics.
For these and much more, look out for juicier gossip, exclusive stories and regular updates alongside the week's best features and blogs from the best writers.
For feedback, email The Nairobian Digital at: [email protected]