The ugliest side of video games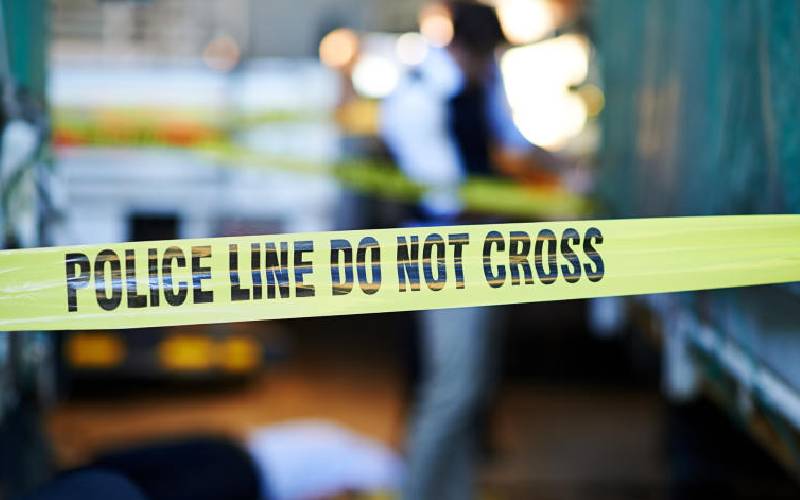 Despite the steadily growth of the industry and gaining mainstream popularity, some games have pushed the envelope too far, stoking outrage and backlash.
Certain video games have been banned over violence or religious grounds.
Researchers have also been keen to find out the link between video games and addiction, aggression, violence, social development, and a variety of stereotyping and sexual morality issues.
Since the inception of video games, the subject of concern has been violence. And due to the hyperrealism of the games, some take a step further and bring the games to life. Incidents have been popularised, allegedly inspired by gaming addiction.
In 2017, A 16-year-old Kenyan boy died by suicide in Kamukunji, Nairobi, after playing an online game that encouraged one to take his or her life. In the game, players were assigned an administrator who provided with a daily task to complete for 50 days. They were required to send photographic proof of each completed task and the final challenge was the act of suicide.
In April 2000, a Spanish 16-year-old, José Rabadán Pardo, murdered his father, mother, and his sister with a katana, a Japanese sword, proclaiming that he was on an "avenging mission" for Squall Leonhart, the main character of the video game 'Final Fantasy VIII'.
In December 2007, a Russian man was beaten to death over an argument about 'Lineage II'. The man was killed when his guild and a rival challenged each other to a real-life brawl.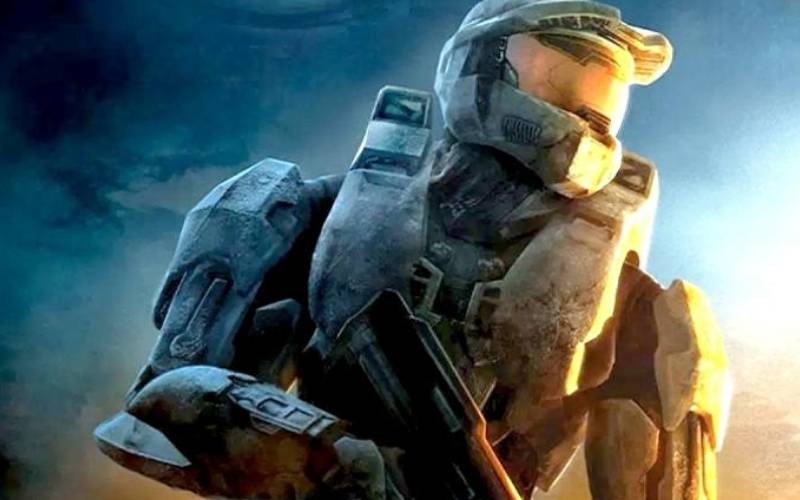 In August 2008, Polwat Chinno, a 19-year-old Thai teenager, stabbed and killed a Bangkok taxi driver during an attempt to steal the driver's cab in order to obtain money to buy a copy of 'Grand Theft Auto IV'.
In May 2010, French gamer Julien Barreaux stabbed a fellow player known only as "Mikhael" who had stabbed him in the game 'Counter-Strike' 6 months earlier.
In December 2007, 17-year-old Lamar Roberts and his 16-year-old girlfriend, Heather Trujillo, were accused of beating a 7-year-old girl to death. They were said to have been imitating the content 'Mortal Kombat'.
On June 7, 2003, 18-year-old American Devin Moore shot and killed two policemen and a dispatcher after grabbing one of the officers' weapons following an arrest for the possession of a stolen vehicle. At trial, the defense claimed that Moore had been inspired by the video game 'Grand Theft Auto: Vice City'.
In September 2007, in Ohio, 16-year-old Daniel Petric sneaked out of his bedroom window to purchase the game 'Halo 3' against the orders of his father, a minister at a local church. The parents eventually banned him from the game after he spent up to 18 hours a day with it, and secured it in a lockbox in a closet where the father also kept a 9mm handgun. He later accessed the lockbox and removed the gun where he proceeded to the living room of his house and shot both of his parents, killing his mother and wounding his father.
In August 2005, 28-year-old South Korean Lee Seung Seop died after continuously playing 'StarCraft' for 50 hours.
In December 2004, 13-year-old Xiao Yi died by suicide after jumping from a 24 story building in Tianjin, China, as a result of the effects of his video game addiction, hoping to be "reunited" with his fellow gamers in the afterlife, according to his suicide notes. Prior to his death, he had spent 36 consecutive hours playing 'Warcraft III'.