Delicious: Five snack combos you can try out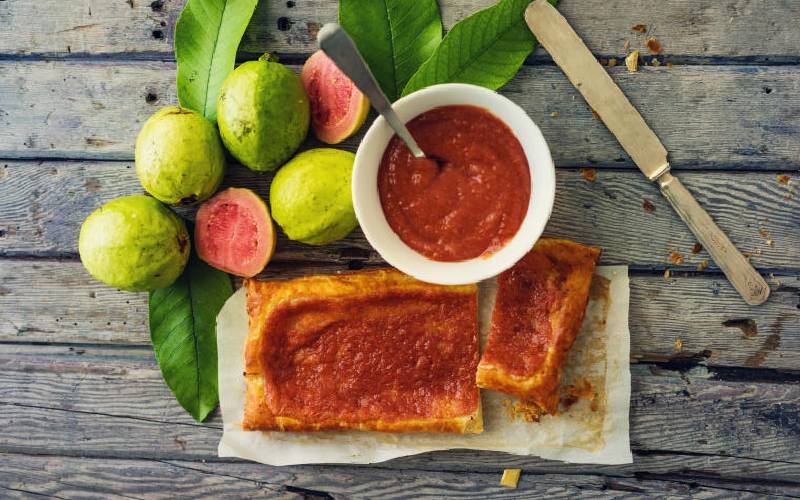 A healthy lifestyle is about eating boring and tasteless food. The secret to enjoying your healthy journey is exploring new recipes. We look at some delicious snack combinations.
Dark chocolate and yoghurt popsicles: You will need some dark chocolate, your favourite fruit yoghurt along with an ice cream popsicle mold and sticks. Chop and melt the chocolate in a glass bowl under a pot of boiling water, pour the chocolate into the molds while alternating with the yoghurt layer and even put in some fresh fruits to make it even healthier. Put the mold in the freezer for a few hours and enjoy this amazing treat.
Banana and egg mini pancakes: You will need two eggs, one banana and a bit of baking powder -this, however, is optional if you don't want to fluff them up. Start by mashing the bananas into a paste then pour in the two eggs and mix them together. If you choose to add some baking powder, add a pinch. Prep you pan with some oil and proceed to prepare the yummy pancakes like usual.
Sweet potatoes and cheese bites: You will need sweet potatoes and a cheese of your choice. I would recommend parmesan or mozzarella. You can either peel or leave the skin on the pre-washed potatoes, chop them into small cubes and place them on the baking pan. Pre-heat the oven as you drizzle a bit of olive oil on them, then season with salt and some spices like garlic and chilli flakes. Let them bake for about 20 to 30 minutes. Remove them, flip them over and let the other side bake properly. Remove the potatoes once they are well done, sprinkle the cheese over and return them into the oven for a few minutes on low heat for the cheese to melt. Serve when ready.
Avocado and toast: Avocado on toast has always been a classic recipe in many households. Scoop your ripe avocado from the shell into a bowl, add one teaspoon of lime or lemon juice for a zingy kick and add salt along with other ready to eat spices if you choose to. Toast a few slices of wholemeal bread, layer the avocado slices on top and add some toppings like tomatoes, onions and cheese to enhance the flavour.
Apple and yoghurt doughnuts: These are not your typical fried or baked doughnuts from the dough. They have more of a fruity twist and it's something children can enjoy during a party. Slice the apples horizontally into circular slices then cut the center into a circular shape to remove the core. Apply a layer of yoghurt on top and add some toppings like coconut shreds if you like and voila you have a fruity doughnut in less than two minutes. And for this recipe, you will want to use sweet apples. Also, try out different types of yoghurt and toppings to see which ones complement the flavours perfectly.
Foreign trip: Tips to ease bookings
More and more people want to travel and hopefully get their lives back to where they were before the pandemic threw a spanner in the works.