Booker Prize win keeps Africa in literary news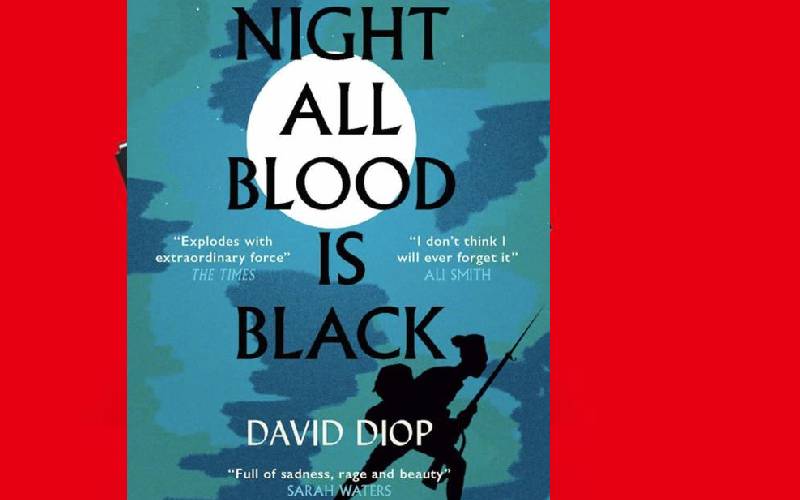 When South African Damon Galgut was announced the winner of the Booker Prize two weeks ago for his book The Promise, he joined the ranks of only three other Africans to win it in the prize's 52-year history.
The other winners from Africa have been South Africans J M Coetzee (1983 and 1999) for Life and Times of Michael K and The Disgrace respectively, and Nadine Gordimer (1974) for The Conservationist. The other African was Nigerian Ben Okri in 1991 for The Famished Road.
Before his win, Galgut had been shortlisted twice, in 2003 and 2010.
The Promise set in South Africa during the country's transition out of apartheid, explores the interconnected relationships between the members of a diminishing white family through the sequential lens of four funerals.
"The Promise astonished us from the outset as a penetrating and incredibly well-constructed account of a white South African family navigating the end of apartheid and its aftermath. On each reading we felt that the book grew. With an almost deceptive narrative economy, it offers moving insights into generational divides; meditates on what makes a fulfilling life—and how to process death; and explores the capacious metaphorical implications of "promise" in relation to modern South Africa," said Maya Jasanoff, chair of the 2021 judges.
In an interview published on the Booker Prize website, and done when he was longlisted for the prize, Galgut said he came up with the style he uses in the book by chance.
He was asked: "Your narrator swoops in and out of characters' consciousnesses, and there is a roving second person too – sometimes 'you' is the reader, sometimes it's a character talking to another, sometimes a character talking to themselves. Can you describe how you came up with this technique?"
To which he replied: "By chance. I started the book in a far more traditional way, then I was offered a job writing a couple of drafts of a film script. I broke off from the novel to do that. But the conventions of cinema are very different from those of prose, and when I came back to the book I quickly saw how I might break the usual rules.
"I realised, in short, that the narrator could behave like a camera, moving in close and then suddenly pulling far back, jumping from one character to another in the middle of a scene (or even a sentence), or following some side-line of action that has nothing to do with plot. In film, the point-of-view jumps and changes all the time – why not in a novel?"