Cancel culture: Anything you say can and will be used against you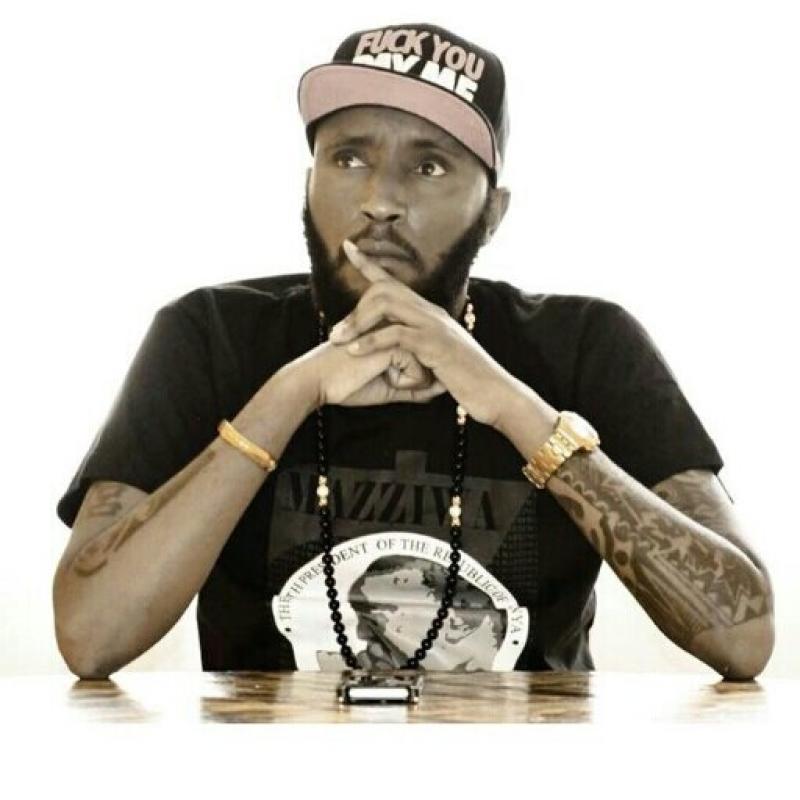 Rolling out of bed and grabbing your phone to log on to social media is more complex today.
A social media user has to think twice, maybe thrice about what they are posting, liking or commenting on.
People in positions of power or those with a voice in society walk on eggshells.
So powerful is the internet that outraged users can cause a movement capable of removing politicians from office, loss of jobs and opportunities and tarnishing one's reputation.
The accused often has to live through weeks, maybe months of negative publicity and public lynching.
Welcome to the 'cancel culture'
The New York Times traces the use of the word 'cancel' in relation to casting someone out back to a 1991 movie, New Jack City, and later in Hip-Hop Music after rapper 50 Cent repeated the slang term on his 2005 song Hustler's Ambition. Lil Wayne following suit in 2010 in his track I'm Single.
"In perhaps the earliest instance of cancel culture to include the term, in 2014, the official Twitter account of the Comedy Central show "The Colbert Report" posted a joke that could be taken as a denigration of Asians.
Activist Suey Park responded with the hashtag #CancelColbert — only to end up getting doxxed and canceled herself, with so much vitriol directed her way that she fled her home and started communicating with burner phones," writes the New York Times in 'The long and tortured history of cancel culture.'
The trend has been described as a modern form of ostracism in which someone is thrust out of social or professional circles – whether it be online, on social media, or in person - the subject of the ostracism is said to be "cancelled".
'Mass shaming'
It is also defined as a sort of 'mass-shaming' of those who do not say things considered to be socially acceptable.
Just two months ago, Kenyans were outraged and divided in equal measure when three radio hosts discussed gender-based violence.
Shaffie Weru, Neville Musya and Joe Mfalme found themselves in the soup when, instead of condemning the act, said women should paly hard to get.
Kenyans took to their social media to condem victim-shaming and careless conversations that may encourage it. Subsequently, the three were were suspended and later fired, and the station fined Sh1 million by the Communications Authority.
The three were engaged in a discussion about a court case in which a victim of violence spoke of how she was attacked and pushed off a building by a man after she rejected his sexual advances.
Social media users accused the radio hosts of insensitivity and victim-shaming. The three would later apologise, but the 'cancelling' had taken a hit on their careers.
And now, US supermodel Chrissy Teigen is facing a similar storm.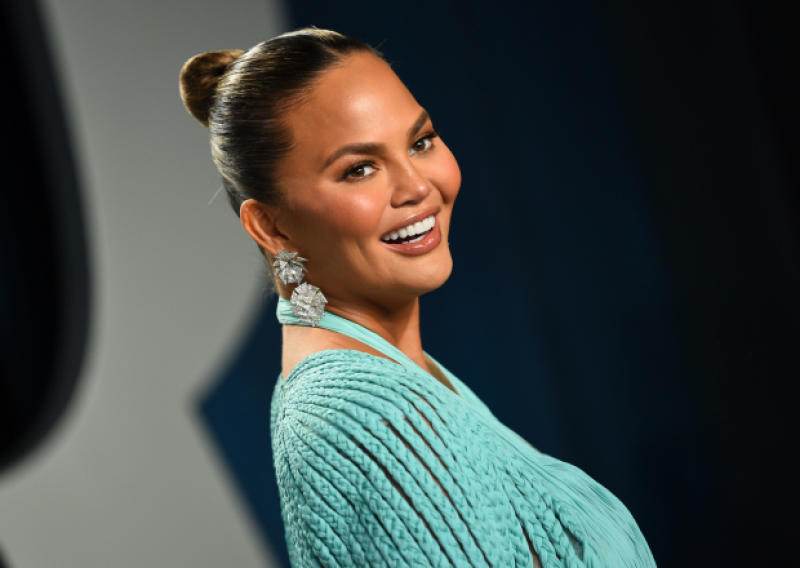 The star was previously everyone's sweetheart for her work as a model and for being John Legend's wife.
Teigen is now under fire for posts on Twitter dating back to 2011. She posted the controversial tweets ridiculing and bullying Courtney Stodden, a pageant girl who had attracted international attention after marrying 51-year-old actor Doug Hutchison when she was only 16 years old.
Stodden opened up about the bullying last month, revealing that Teigen had sent her Direct Messages urging her to take her own life and saying that she should 'go to sleep forever.'
There was so much outrage against the former Victoria's Secret model that she lost various lucrative deals.
The Mirror reported that luxury US department store Bloomingdale was preparing to sign a contract with the model to host a promotional job, but pulled out in the wake of the outrage.
Teigen's cookware line, Cravings by Chrissy Teigen, was withdrawn from Macy's and Target retail stores.
The model had been known for her sarcastic, sometimes harsh humour in the past - she drove former US President Trump to a Twitter rant that ended in him blocking her.
Teigen has since apologised to Stodden, saying: "I am mortified and sad at who I used to be."
Psychologist Loise Noo says that just as there is mob justice, there is also mob psychology. She adds that that cancel culture is a trend that only takes one person to start.
"If you want to protect yourself from being cancelled especially because of social media posts or publicly made opinions, be cautious and mind your own business, especially if you do not know the consumers of the media you are putting out there," says Noo, adding that one must always have boundaries on what they discuss and keep in mind who their audience are.