PAPA AND I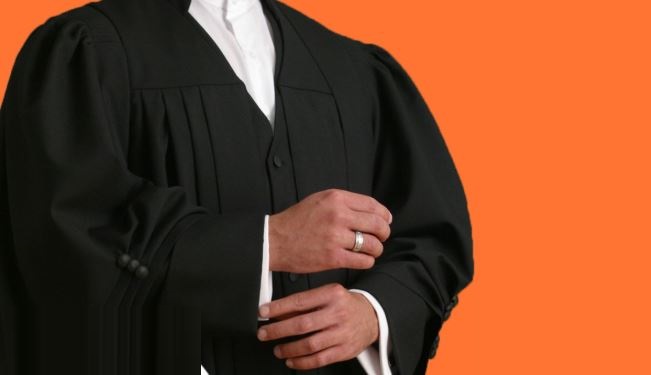 Joseph Maina, an advocate and event host, with his children; two-year-old Allard and four-year-old Samara.
What do you love most about being a dad?
Hearing my children call me 'papa,' is fulfilling. It gives me the drive to go out and fend for them.
How did you prepare for fatherhood?
During premarital counselling, one of the lessons was about parenting. I did the church's 'Man Enough' programme that taught me how to be a responsible and present father. I also learnt a lot from family and friends.
What are some of the fears you have as a father?
Lack. The fear of being broke and unable to provide for my family gives me sleepless nights. And it has to be quality and not just quantity provision. I also fear dropping the ball on parenting. The society is getting worse and I have to be a present father to these little ones or the society will corrupt them.
How do you spend time with your children?
I play with them all the time. Then we always go out shopping together and have holidays as a family.
What advice would you give firsttime dads out there?
You can make it, trust God and create time for the little ones. Do not be an absentee father, your children need a father.
What one thing do you know now that you didn't know before?
Parenting is work just like being an advocate is. I respect stay-at-home mums because it is a tough 24/7 job. But it's awesome and would do it a million times over.
What are some of the principles you would like to instill in your children?
God comes first. There is no purpose without God. That they can be great and nothing is unachievable with hard work and faith in God.
To beat or not to beat?
Beat. Even the Bible which is my first constitution says spare the rod and spoil the child. But you must explain to them the reason for the discipline. I learnt from my mother, she whipped us good.
If you had one wish or power to buy your children anything in the world, what would it be?
The best education available on earth, it's the key to unlocking greatness.
If your children wanted to pursue a career you deemed unfit, what would you do?
I would find out their reason. If possible, I would shadow someone who does that job and shadow them for a full day to fully understand it. I would give in if it adheres to the morality code but if not, I may just have to beat some sense into the child.