Etana confirms her Kenyan trip and return of concerts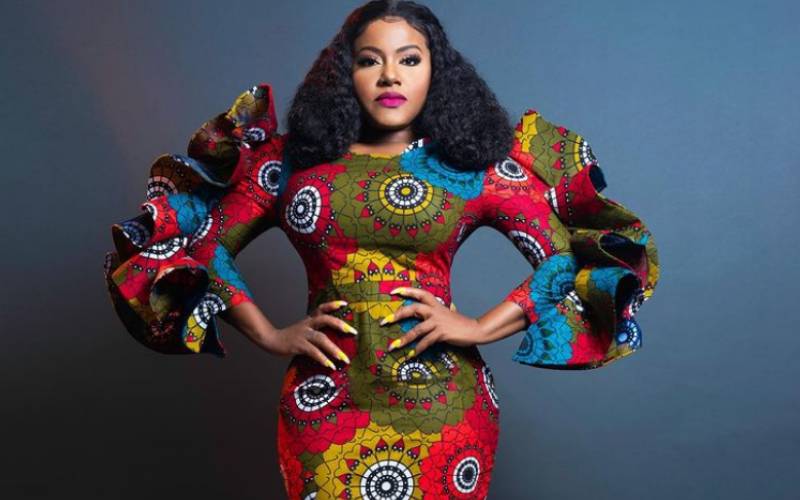 Jamaican reggae singer Etana, real name Shauna McKenzie, announced last week she was excited about her Kenyan tour.
This comes after releasing a new project entitled Pamoja (a Swahili word translated as 'together'). And her fans are excited!
The Kulture, an events stable that will be hosting the singer at the Waterfront, Nairobi has confirmed the concert will be held on October 30, 2021.
The announcement comes three months after Etana released her much anticipated 16-track album that features Kenyan and African artistes.
The album has collaborations by Wyre the Love Child, Naiboi and Michael Bundi – all from Kenya – as well as Nandy from Tanzania, Wezi from Zambia and Ghana's Stonebwoy.
Others are Jamaican dancehall king Vybz Kartel and Yahsha, also from Jamaica. During its release in June, Etana confessed that Kenya had been her source of inspiration.
The project features her cover version of Fadhili William's classic song 'Malaika' that has since seen renditions by singers like Mariam Makeba turn it into an international hit.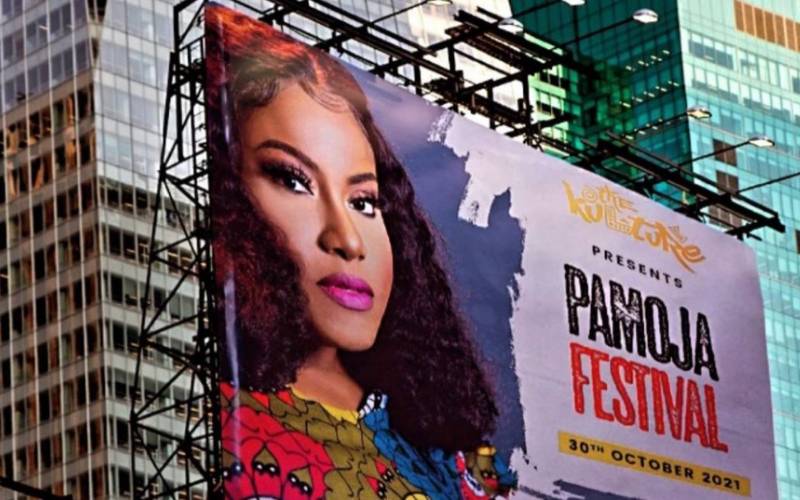 It is a Swahili flavoured album that comes after her last year's mega Gemini project and Reggae Forever that got her a Grammy nomination in 2018.
Her visit will be the first major arrival by an international celebrity in Kenya since March last year when the first case of Covid-19 was reported in the country.
It signals a possible return of world-class concerts that Nairobi has been known to host.
The Kingston-born singer, 37, has had a long and deep love affair with her Kenyan fans. The bond started back in 2012 when she performed in Nairobi while she was pregnant.
This was followed by her thriller return in 2016.
Known for hits such as 'Love Song', 'I am Not Afraid', 'Weakness in Me' and 'People Talk', the Strong One – as she is popularly referred – was the third on the list of Top Most Streamed International Artistes in Kenya last year, coming on the heels of Ed Sheeran and Nicki Minaj who took position one and two, respectively.
"I felt Kenya's love in 2016 and I saw it before that in 2012 when I performed while I was pregnant. However, in May 2019, it became clear to me that Kenya is my second home. The turnout was more than I had expected. The roar that came with songs like Weakness In Me, Love Song, I Am Not Afraid, People Talk and others were so loud that I couldn't hear myself. I just allowed them to sing. I performed for two solid hours," Etana is quoted as having told Jamaican publication Gleaner during a recent interview.