Two more Kenyan producers join elite Oscars vetting team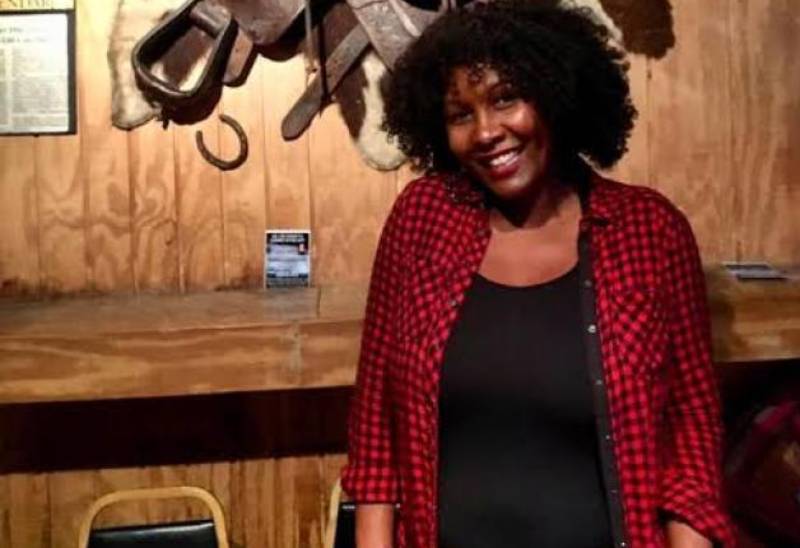 Three years ago, Kenyan filmmaker Judy Kibinge was just 'chilling' (in her word) in Chebeaugue Island in Maine, USA, on the invite of her friend Nicola Shepherd when she received the news.
She had just been invited to join the Oscar Academy, the elite institution that chooses which films to give the gong to for the annual Oscar Academy Awards, the most prestigious film awards in the world.
Upon receiving this great news, Kibinge was floored. 'Whoa!' she posted on her Facebook page: 'Blink! Blink! What a list. Honoured!'
Three days ago, Toni Kamau became the youngest female African (documentary producer) to be invited as a member of the same Academy for Motion Pictures Arts and Sciences.
Also invited is Wanjiru Njendu, who was selected to join the Short Films and Feature Animation Branch in 2020.
"This nomination means I get to sit at the world table of cinema gatekeepers. It's an opportunity to network with world talent and contacts. I promise to push deserving Kenyan documentaries to the forefront with any newfound opportunities this avails me," says Toni.
As a creative producer, director and founder of We are not the Machine Ltd, a local production company, Toni tells stories of outsiders, rebels and change makers. Her past credits include half hour documentaries for Al Jazeera, MTV Europe and BBC Africa. The Sundance special jury prize winner Softie, produced by Toni and directed/produced by Sam Soko, premiered at Sundance in 2020 in the World Cinema Documentary Feature Competition.
"Softie" is the docu-story of famous Kenyan photo-journalist and street activist Boniface Mwangi.
I am Samuel, directed by Rory Peck 2019 winner Pete Murimi is her second feature as producer, and the queer documentary recently had its world premiere at the 2020 edition of Hot Docs.
Academy winner and actress Lupita Nyong'o, Director Wanuri Kahiu, Film Director and Founder of Docubox Judy Kibinge and VFX Artist Yvonne Muinde are other Kenyan Academy members, bringing the total number of Kenyan members in the Academy of Motion Pictures Arts and Sciences to six. All Kenyan members are female, which is rare, in a global film industry that is grappling with gender and diversity representation, especially at the director, producer and head of departments in film.
A decade before, Judy was just joining the film directing game (with Dangerous Affair in 2002), having quit her job as McCann Erickson's Creative Director.
The next 10 years would see Judy mostly direct, sometimes produce, and once or twice script a number of films. Yet her prestigious first as a Kenyan Oscar Academy member would not have been possible if not for all the noise black Hollywood elites like Jada Pinkett Smith made back in 2015 when no person of colour was nominated for an Oscar Award.
Between then and 2019, three more Kenyan women of colour were invited to join it.