Argentina: Only one player boarded plane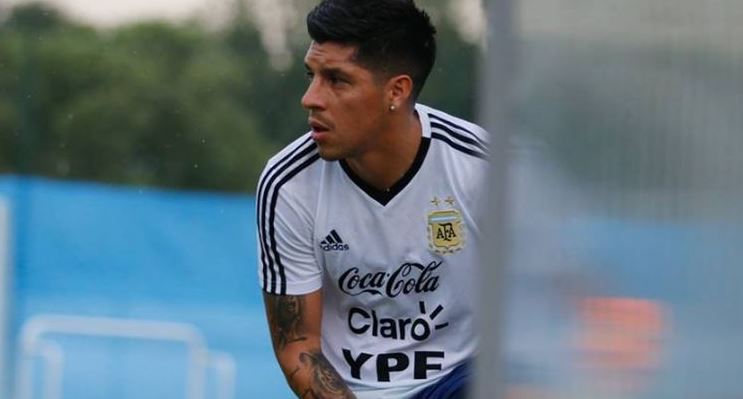 Only Enzo Perez boarded the chartered plane back to Argentina after their elimination, it has been revealed.
Even the coach Jorge Sampaoli did not. The rest of the players probably melted into the crowd here or went to their bases in Europe.
Independent sports editor Ed Malyon, who was close to the Argentina camp suggested Sampaoli, whose days as Albicelete coach are numbered had to remain in Russia to watch the likes of Brazil and Uruguay.