Kenyan boxer Christine Ongare speaks after Olympics exit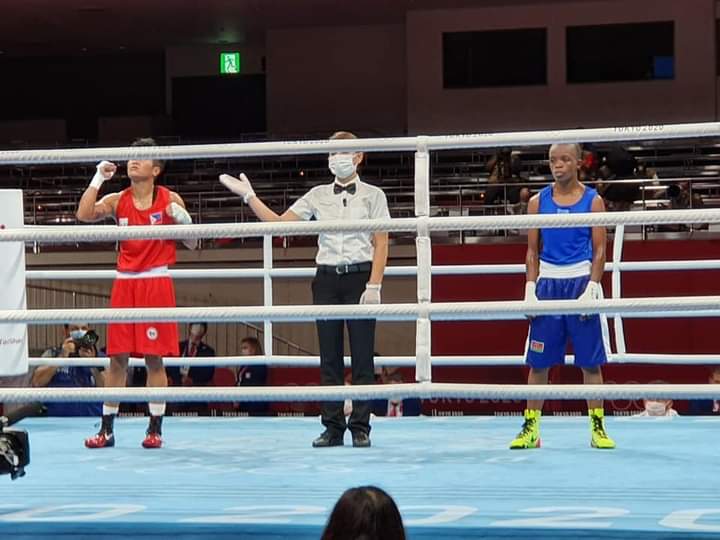 "Olympic Games is not about winning, but it is about getting there and been called an Olympian"
Those are the words of Kenyan boxer Christine Ongare after the round of 16 match on Sunday against Irish Magno of the Philippines which the Kenyan lost on a unanimous decision.
For Ongare just getting to the Olympics and getting a chance to box on the big stage is not only a big achievement but also an inspiration to many youngsters.
"I am a girl from the ghetto and I have come a long way to be able to perform at the Olympics. I will not even think that I lost the bout today, all I will think about is that I performed at the big stage and will be counted as an Olympian," Ongare said.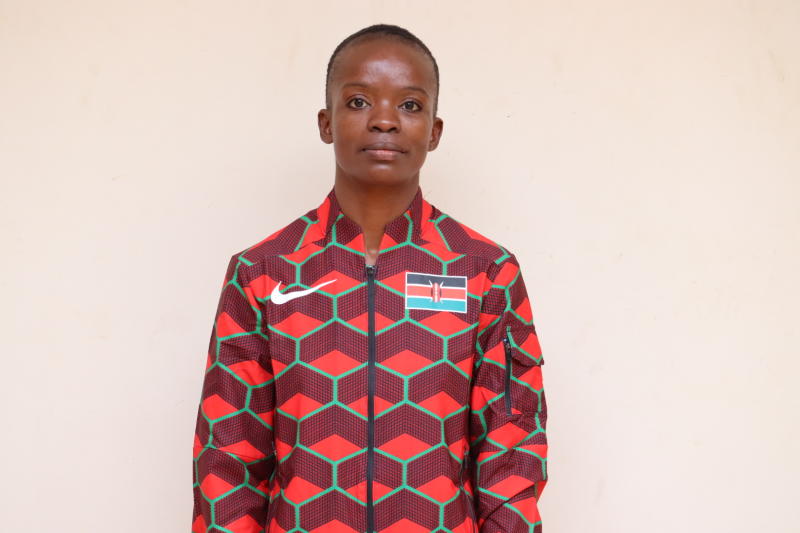 Indeed it has been a tough journey for the diminutive boxer who not only had to survive the tough life in Nairobi slums, but also the fact that she was a mother at a very young age.
She is hoping that after fighting in Tokyo, it will be an opening for many young women, especially in the slums that nothing is difficult and with determination they can achieve what they want.
"I have reached my dream here in Tokyo and even though I did not get what I was aiming for, I know there is time for everything and a time for winning medals will come," she said.
She also said she was encouraging many youngsters to see what she had done and strive to even do more than her.
On the fight, Ongare said it was a good experience and she also believes she gave a good account of herself, especially in the second and third rounds.
It was not a good outing though in the first round with Magno finding the target with most of her jabs while Ongare kept adjusting her headgear which was an issue throughout the round and she had to seek intervention from the referee to have the headgear adjusted.
"I can say that the headgear gave me problems in the opening round, but unfortunately there is nothing that can be done about it as my head is small and that is the smaller size they can get," a cheeky Ongare said.
She however thinks that the headgear could have cost her victory, especially in the first round.
Ongare does not have any immediate plans at the moment and can't even think about the Commonwealth Games next year in Birmingham, pointing out that now is the time to savour playing at the Olympics.
Sports Cabinet Secretary Amina Mohamed and National Olympic Committee-Kenya president Paul Tergat, who watched the bout said they were impressed with Ongare's show.
"Ongare is an inspiration to young women and we are happy that even though she lost, she has shown many that all is possible," Amina said.
On his part, Tergat, praised Ongare for a courageous effort and wished the other Kenyan boxers who are yet to take to the ring all the best.
Ongare bio
She became the first female Kenyan boxer to win a Commonwealth Games medal in the sport, when she claimed bronze in the flyweight category at the 2018 Commonwealth Games in Gold Coast, Australia.
She qualified for the 2020 Olympic Games in Tokyo by winning a bronze medal in the flyweight category at the African qualifying tournament in Dakar, Senegal.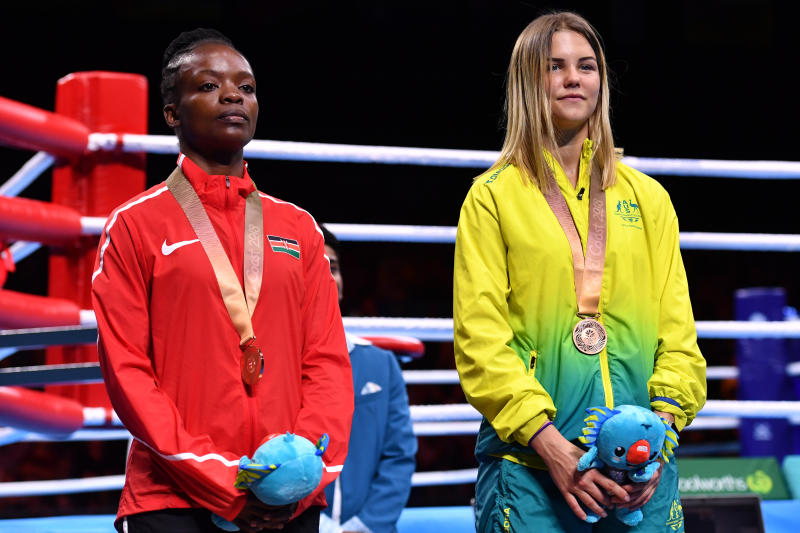 "You can't fall if you don't climb. But there's no joy in living your whole life on the ground."