Olympics: US beat Kenya in women's beach volleyball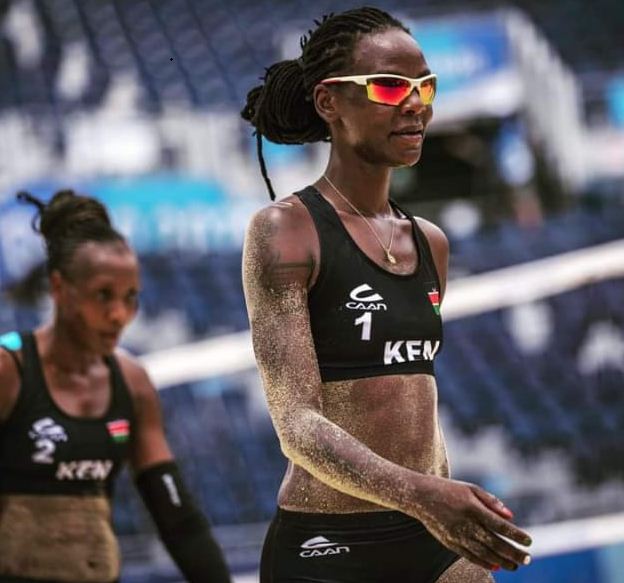 Team USA beach volleyball players Kelly Claes and Sarah Sponcil on Thursday morning defeated Kenyan duo Gaudencia Makokha and Brackcides Khadambi in women's beach volleyball after winning the first two sets of the match.
Claes and Sponcil beat Makokha and Khadambi in straight sets, winning the first frame 21-8 and the second 21-6 to improve to 2-0 and almost certainly clinch a spot in the knockout round of 16.
The match was the fastest since the international volleyball federation adopted the rally scoring and best-of-three sets format in 2002.
The defeat comes two days after Kenya lost in straight sets to Brazil (15-21, 09-21) in their first game.
Kenya have another match against Latvia on Saturday.