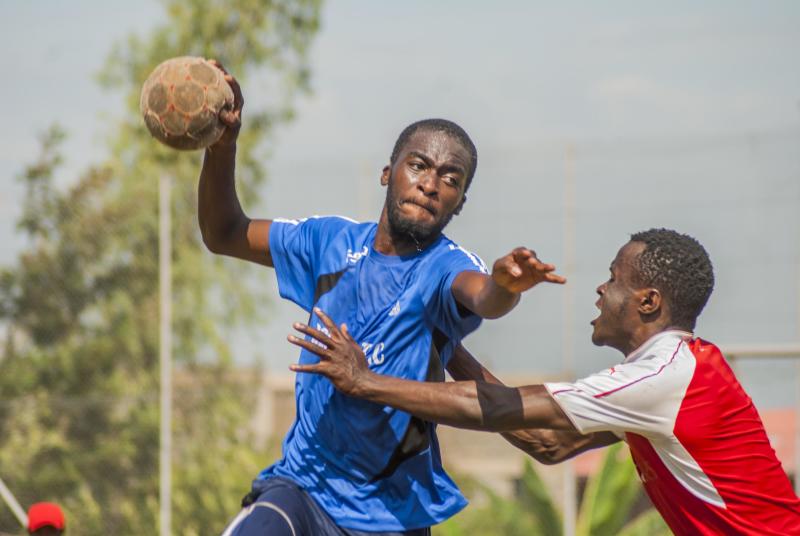 Defending champions Kisumu Academy maintained their lead at the top of the Victoria Handball Men's Super League after kicking off the second leg on a high by winning all their three matches.
In the first match, Kisumu Academy defeated second-placed Kisumu Saints 20-16 before dispatching hosts Kanyamedha 30-7.
The champions would then wrap their 11th win of the season by thrashing KAJ HC 25-8, a result that saw them remain top with 22 points, two more than Kisumu Saints who have two games in hand.
Speaking to the Standard Sports, Kisumu Academy captain Ismael Nilote said they are keen on defending their title.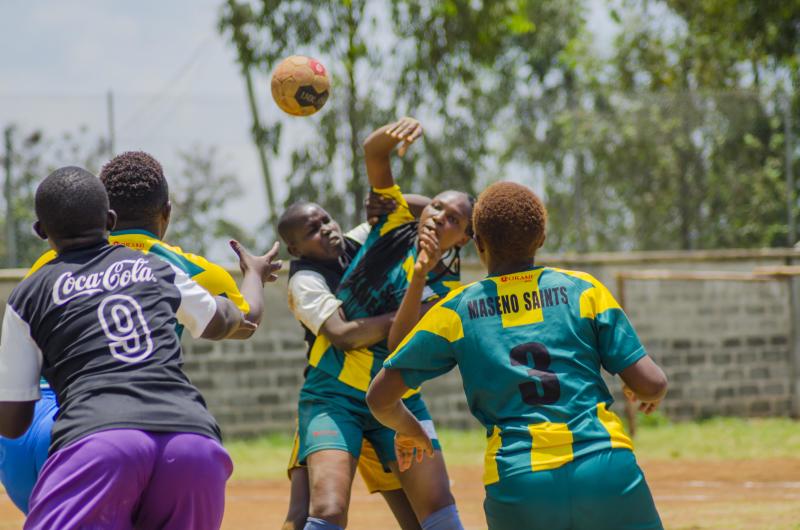 "We played well against top sides. The victories will boost the team after a long break and now we are going to work on maintaining our consistency to achieve our goal of retaining the title," he said.
Kisumu Saints would, however, bounce back to edge out KAJ HC 19-9 before beating Kanyamedha Boys 23-16.
Maseno University pilled more pressure on Kanyamedha after handing them their third defeat in a 17-14 win.
Kisumu Poly leapfrogged Iraha Boys into third place after beating KAJ HC and Kanyamedha 19-17 and 23-14 respectively.
Sigalagala Polytechnic also moved out of the bottom of the nine-team table to seventh after defeating KAJ HC 16-15 and Maseno University 25-12.
In the Women's category, leaders The Queens went two points clear of defending champions Kisumu Academy after thrashing them 20-8.