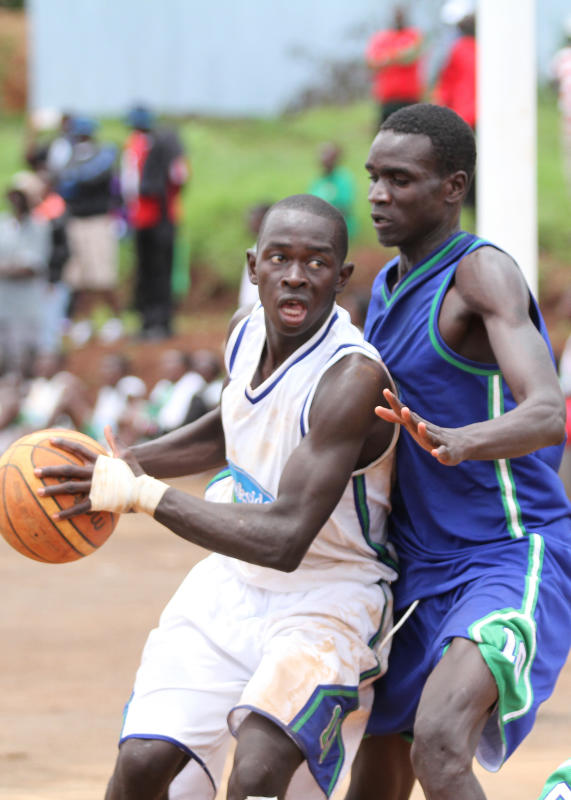 Former East Africa rugby 15s champions Kakamega High started their quest to reclaim their title with a 46-0 victory over Kangaru at Tanzania Game Track and Safaris (TGT) grounds yesterday.
In another clash, debutants Dagoretti High showed no respect for regulars Ntare School from Uganda drubbing them 60-0.
SEE ALSO: Livewire Lukaku leads Inter Milan to Europa League semi-finals
Kakamega, who are looking to end a two-year trophy drought, proved they are no pushovers as they ran away with a 27-0 lead at the break.
The 2016 champions christened 'Barbarians' then won with 19 points in the second half.
SEE ALSO: Jesus prays for one more miracle in Lisbon
Kakamega coach Amos Wamanga said he got the desired results but since it is a round robin contest, focus is important in every encounter.
"This is an excellent result especially against a good side but we will take every match seriously because it is a round robin contest. Every win counts. More work must be done before we can celebrate," Wamanga said.
SEE ALSO: Liverpool sign Greece defender Tsimikas from Olympiakos
Benson Mwenda of Kangaru said it was a bad day for his boys but they will improve in their next encounter.
"We were not at our best today and our units looked disoriented. We had too many turnovers and our build-up play was not up to standard. We have got to do better at this stage and also against this kind of opposition," Mwenda said.
Collins Indeche broke Kangaru defence touching down four times with Victor Gichana, Kenneth Cheti, Alvin Mutachi and Reinhard Ngaira scoring a try each.
Charles Omulako converted twice with Ngaira adding another conversion as Kangaru fell to Kakamega for the second time this year. They had lost to Kakamega in April during the nationals.
Kakamega will return to action tomorrow against Dagoretti High in a repeat of the national finals while Kangaru will look to bounce back against Dagoretti.
The Kenyans are hoping for a clean sweep but they are up against three Ugandan schools and one from Tanzanian.