Ndung'u's prowess after handgun exploits earn him a class upgrade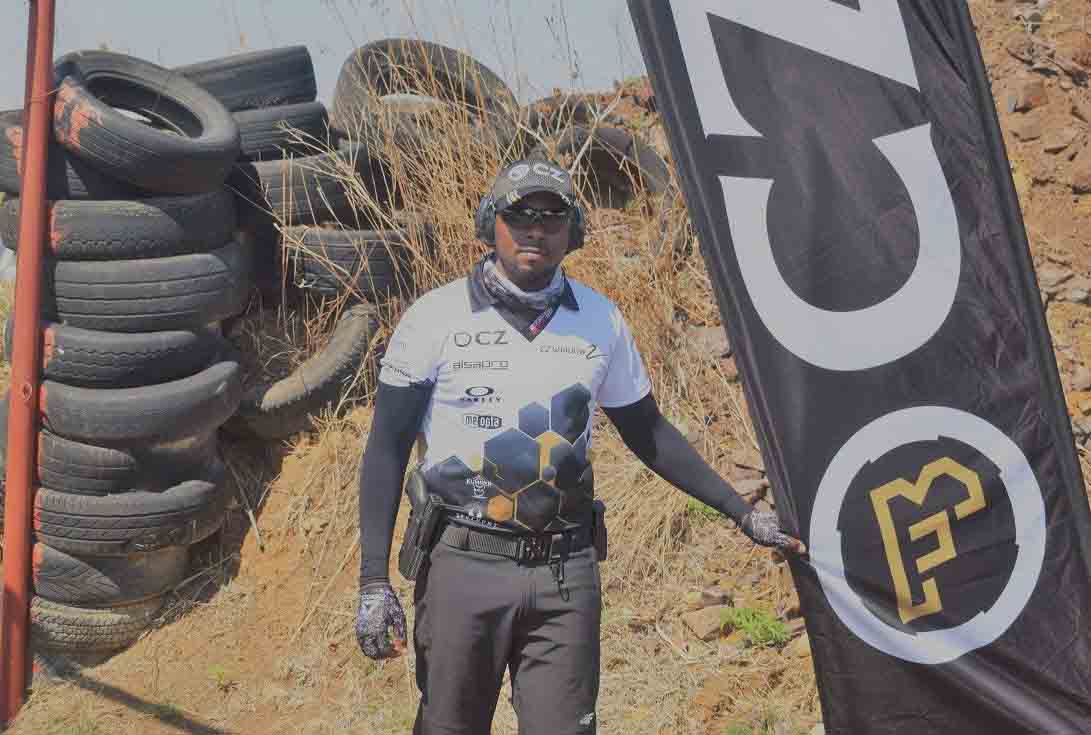 Kenyan shooter Ibrahim Ndung'u is a man basking in glory after glory. Not only did his prowess in the just concluded Level IV handgun championships in South Africa earn him a bronze medal, but it has also bumped him a class higher.
After the upgrade from a class C to class B shooter, Ndung'u becomes the first Kenyan to achieve that level in the International Practical Shooting Confederation (IPSC) participant ranking.
Speaking to Standard sports, The South African Practical Shooting Association (SAPSA) Vice Chairman Wanda Zama who delivered the news had nothing but optimism in Ibrahim's ability to excel.
"Congratulations to Ibrahim for being upgraded to B shooter in IPSC. Few more steps and hard work will see a non-South African (Black African in particular) being an above 85% (A), which is equivalent to a Grand Master in International Defensive Pistol Association (IDPA)," said Zama.
The class B ranking Ndung'u has attained in IPSC is equivalent to a Master rank in International Defensive Pistol Association (IDPA).
As the shooting sports fraternity took to various forums to congratulate him, Ndungu who shoots in production division could not hide his excitement after the upgrade news.
"I am very happy with this new development and I thank God for it. I have already started preparing for my next engagement in December which is a Level three contest, and is equally very competitive," said Ndung'u.
While the Level IV African championships only happen every three years, the Level 3 Nationals takes place annually.
The scoring style in IPSC is such that each shot is worth points, usually from -10 to +5, depending on the target you hit or miss.
The shooter that has the highest (Hit Factor) HF wins all the available points for that particular stage. All other shooters will earn a percentage of the stage points based on their HF compared to the highest HF on the stage.
This is how it is done: Take the points scored on a stage minus any miss and penalty points and divide by the time it took to shoot the stage.
This will give you a Hit Factor (HF). HF is just points per second. For example, if you have a hit factor of 5 you are essentially shooting an "A" every second