Equator Rally: Carl Tundo bosses day one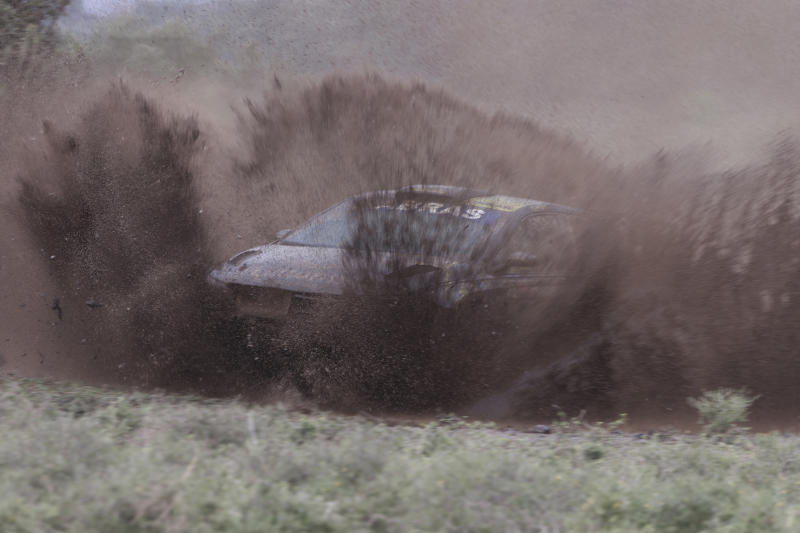 Multiple Safari winner Carl "Flash" Tundo took control of day one of the ARC Equator Rally in Naivasha on Saturday.
The Minti Motorsport VW Polo R5 driver bossed in all the six stages clocking 1:39:14.4hours to widen the gap between him and closest challenger Tejveer Rai.
"It's been a properly worse, muddy, rocky day but it's been fun," he told The Standard Sports.
"We had a few scary incidences, but I think everyone had.
"My new car is amazing but my previous Mitsubishi Evolution 10 was easier to drive in the mud," he added.
Tundo made his intentions known when he clocked 11:04.1 to win the 14.67km Elementaita SS1 with Onkar Rai finishing second in 12:09.3.
Tundo covered the 20.33km Soysambu 1 in 17:16.0 beating Onkar by 35.6 seconds.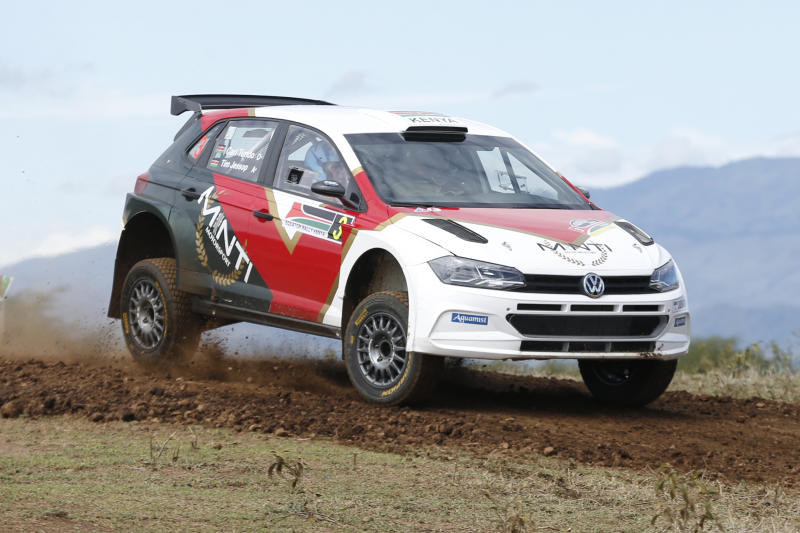 He waded through the muddy, rocky, and tough Sleeping Warrior stage to cover the 30.98km in 25:01.7 to seal his morning lead.
"It's muddy and slippery as hell everywhere out here.
"It's also the first day in our new car. The power and the gear changer is one good package but we have to get used to it," explained Tim Jessop who called out pace-notes for Tundo.
The status quo was maintained when the speed merchants repeated the same sections in the afternoon.
Tundo had a roller coaster ride recording 9:43.3, 15:24.0, and 20:45.3 leads in Elementeita 2, Soysambu 2, and Sleeping Warrior 2 sections.
While the gods of rallying were on Tundo's side, other drivers had torrid moments as they struggled in the continental event acting as a test run for the WRC Safari slated for June.
Among those out are Hussein Malik, Issa Amwari while KNRC Series leader Baldev 'Boldy' Chager, Onkar Rai and former KNRC winner Ian Duncan had did not finish the first round from various challenges.