World beaters lining up for East African Safari Classic Rally set for 10th – 18th February 2022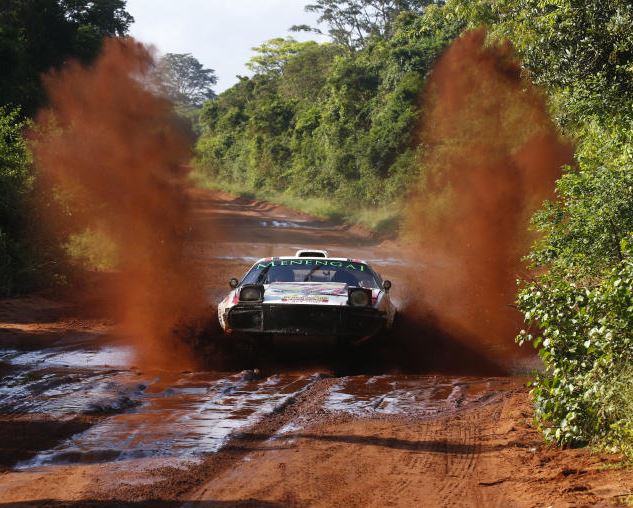 The 10th edition of the East African Safari Classic Rally is set for February 10-18, 2022.
The event has already attracted world beaters including former Junior World Rally Champion Patrik Sandell and YouTube guru Ken Block.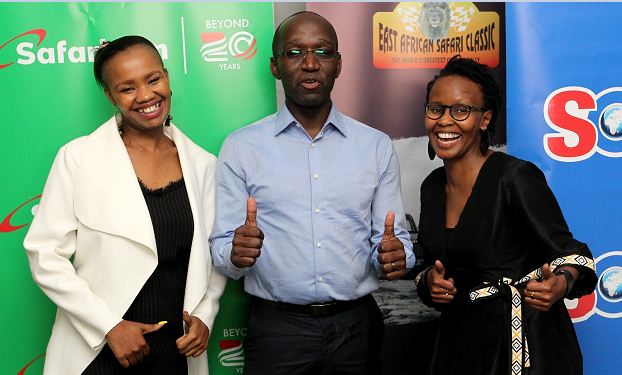 Sandell, a former Subaru Motorsports Factory driver, will compete in a Tuthill Porsche 911.
"Despite the regrettable news of the postponement of the 2021 East African Safari Classic, the management can now confirm that the 10th edition of the world's greatest classic rally will take place on 10th – 18th February 2022," The East African Safari Classic Rally Board Chairman Joey Ghose said in a statement.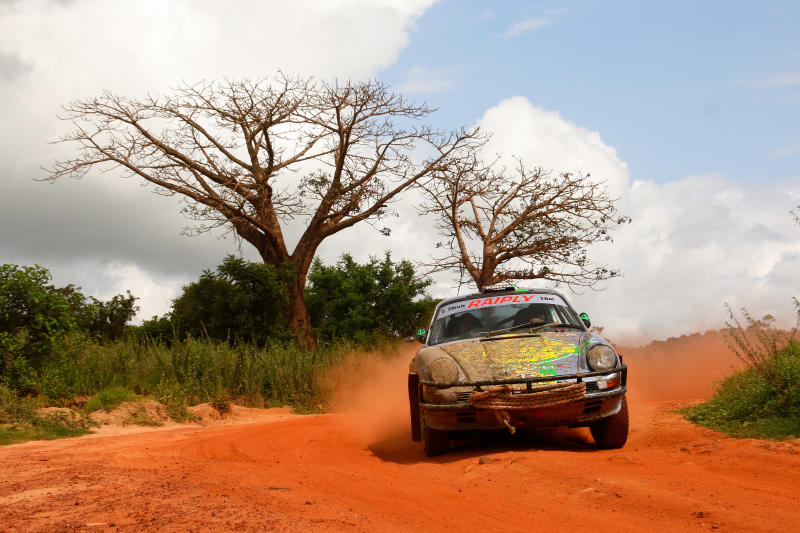 "We are working tirelessly to ensure that we give all stakeholders a spectacular event," he added.
Ghose said they expect full entry for the gruelling competition by early next year.
He has assured that the expertise of the organisers will guarantee a thoroughly professional and competitive championship that will cover almost 5000km across the region.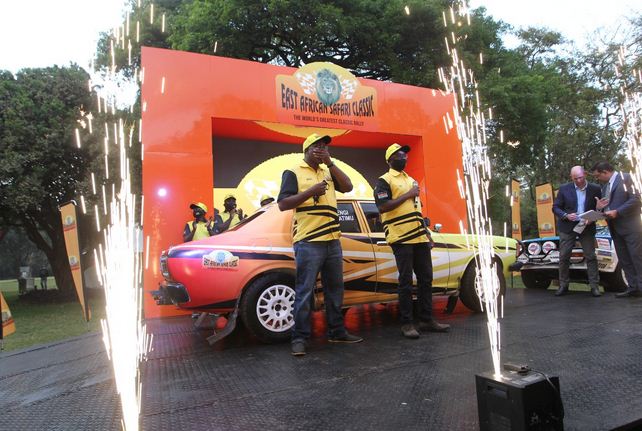 "The contest will traverse Kenya's finest rallying roads with stages in neighbouring Uganda and Tanzania over nine days, returning the event to its original East African status," he said.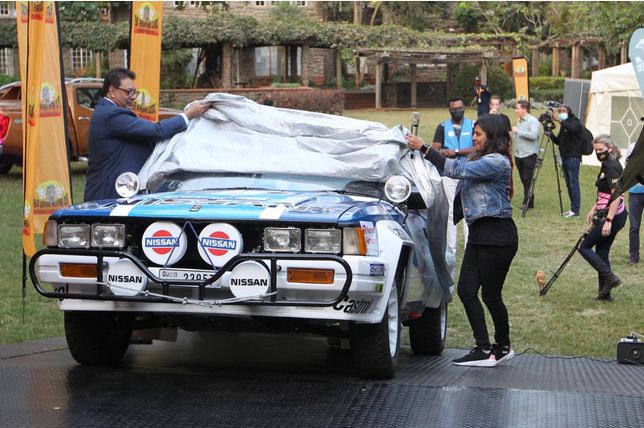 Prior to the main championship, a Mini- Classic Rally will be held on Nov 1-9, 2021 that will act as a dry run for the main competition.
"We will observe Covid-19 protocols at the Mini Classic, we will also offer reduced entry fee for the competitors," said Ghose.
This year's championship had been set for November 1-9 but cancelled because of the ongoing Covid-19 pandemic.
"After careful consideration, we decided to postpone the rally to early next year," said Ghose.
"As you are aware, Kenya remains on the UK Government's 'Red List' which makes international travel complicated due to quarantine restrictions. We are committed to ensuring that the East African Safari Classic Rally takes place as safely possible," he added.
First, run in 2003, the legendary East Africa Safari Classic Rally is a nine-day rally covering up to 5,000km across the region.