Kenya bag four wins at AICC games in Malawi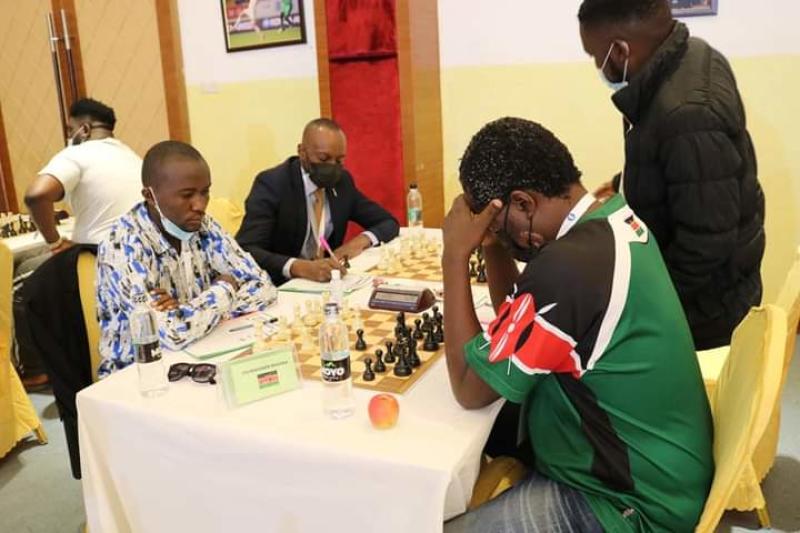 Kenya national chess team registered an improved performance in their second round of matches at the 2021 Africa individual Chess Championships currently going on at Lilongwe City in Malawi.
The East African board masters bagged four wins out of the 10 board matches played, an improvement from their two wins, walkover and a draw in the opening round.
Round two saw Brian Kadenge recover from his day one loss to Fide Master (FM) Abdulraheem Abdulrahman of Nigeria to defeat Chipanga Chiletso of host nation Malawi.
Jackson Kamau who went down to Grand Master (GM) Hesham Abdelrahman of Egypt in his first match also bounced back to edge out Senegalese Robert Diatta as Martin Njoroge registered Kenya's third win with victory over John Awesome of Nigeria.
In the women's category, Woman Candidate Master (WCM) Joyce Nyaruai defeated Malawian Tadeyo Charity to take Kenya's total wins to four in round two and seven generally.
However, the round two was not good for Kenya producing a surprise result when the higher rated and most experienced Kenyan Candidate Master (CM) Benjamin Magana of KCB lost to the lower rated Thomas Saah from Liberia.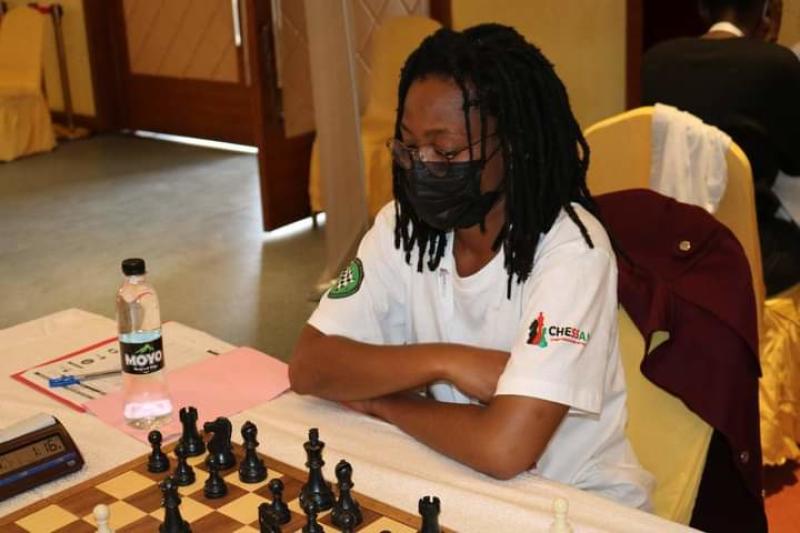 Another major Kenya hopeful Joseph Methu of KCB fell to Uganda and Equity Kenya's Fide Master (FM) Patrick Kawuma in a clash reminiscent of our local league match which resumes soon.
The 2021 AICC tourney will come to an end on May 28, with the top four players in the open section (men) qualifying for the 2021 World Chess Cup in Sochi, Russia.
Kenya is represented by 10 players - five men, three women and two people living with disabilities.
The men's team comprises of Joseph Methu, Jackson Kamau, Ben Magana and Martin Njoroge with. Steve Ouma set to captain the team.
In the women's category, Joyce Nyaruai, Lucy Wanjiru and Sasha Mongeli lead the way with Moses Andiwoh as captain.
Alfred Simiyu and Sadam Ali will represent People Living with Disabilities.
This is the first competitive event for the Kenyans since Covid-19 pandemic struck in 2020.