Fit-again Hussein Malik ready for Safari Rally showdown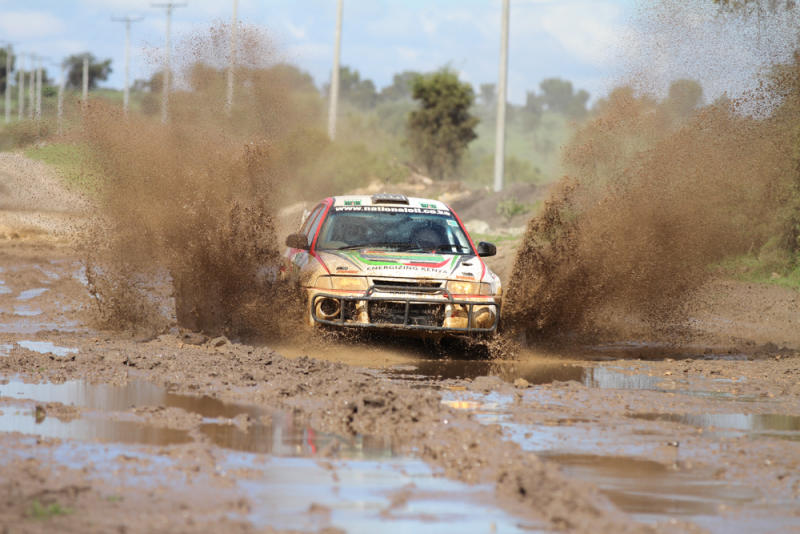 As the date for the Safari World Rally Championship (WRC) draws nearer many drivers are doing all sorts of things to up their game.
One such speedster is Hussein Malik who has hit the gym. The 40-year-old has shed over 20kg to be fit for the global showpiece.
The competition, to be held from June 24-27,, returns to Kenya after a 19-year hiatus.
The father of two religiously attends a two-hour gym session every evening from Monday to Friday. He engages in motorsport related exercises such as focus, balance, endurance and concentration.
"Rallying is about adrenaline rush.
"If you are not fit you get tired quickly and lose concentration. This in turn makes you slower on the wheel," he said.
The Kenya National Rally Championship (KNRC) Division One driver also travels to the rough terrains of Lukenya in Machakos County every month to test his Mitsubishi Evolution 10 machine he imported from Canada in 2018 before he graduated to the Group N class.
The vehicle was specially designed and prepared by his uncle Moez Malik, a 54-year-old veteran who will also jet into Kenya for the Safari.
Take a quick survey and help us improve our website
Take a survey
"I trusted my uncle Moez with the vehicle because he is a pro in the game. He has been building cars for years," Malik said.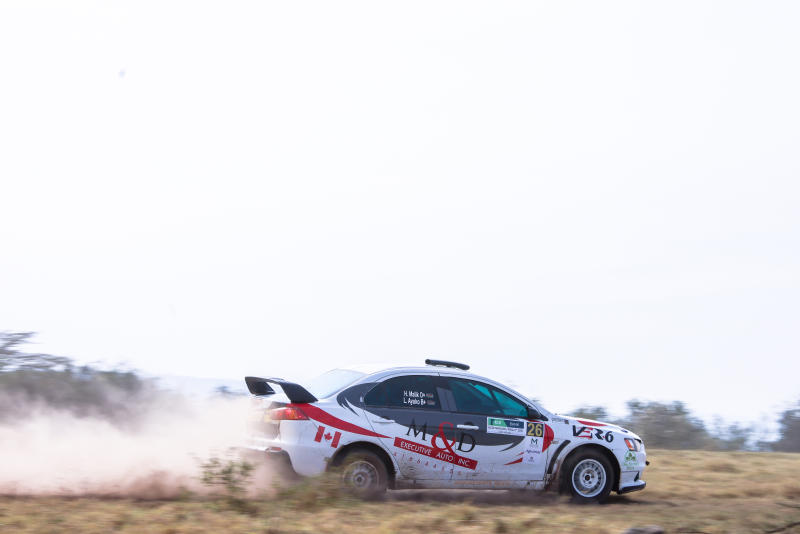 Ahead of the WRC, Malik has fitted the roaring road warrior with an FIA approved fuel tank and he is in the process of installing a state of the art computerised system to ease navigation.
He also believes in the strength of his navigator Linet Ayuko, who, he says, is experienced and keeps him calm in the car.
"Ayuko and I are currently working together to improve on our pace notes ahead of the WRC," he said.
Malik will head to Lukenya this morning to test the vehicle ahead of the Equator Rally slated for April 24 to 25 in the Rift Valley.
They will use the Equator Rally, which doubles up as the first leg of the 2021 African Rally Championhip (ARC) and third event of the Kenya National Rally Championship (KNRC), to step up preparation for the WRC.
"Our target at the Equator championship is to finish the competition and be placed in the top ten," said Malik.
At the WRC event, Malik wants to be on record as to have completed the gruelling contest.
"We are also focusing on a top 20 finish at the Safari Rally," Malik said.