Kenya gears up for WRC Safari Rally fest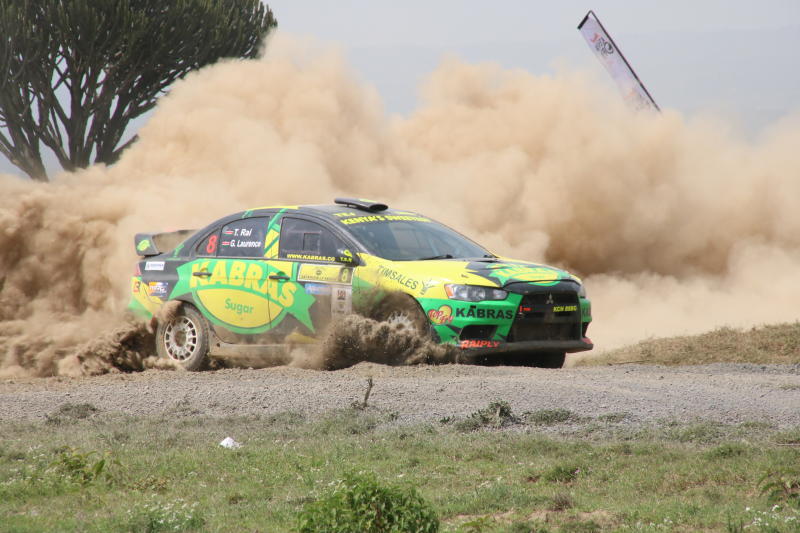 With a new Service Park, billed as the biggest in World Rally Championship circuit, a media-friendly rally route in the scenic tourist hub of Naivasha that is sure to throw up thrilling contests among speed merchants and car manufacturers, Kenya is pulling all the stops to host a Safari Rally in June.
Acclaimed as the world's toughest rally before it was stripped of its WRC status in 2002, the Safari Rally promises to be an intriguing event on its return to African soil on July 24-27 if the challenging sections are anything to go by.
The rally will be staged in jaw-dropping scenic floor of the Rift Valley through sections that include Elementeita, Sleeping Warrior, Loldia, Malewa and Kedong Ranch among others after the ceremonial start at the iconic KICC.
Kedong ranch, located on the foothills of Mt. Longonot, and on the shores of Lake Naivasha, will feature 21 designated media filming points.
The Malewa Bay and Hells Gate power stage section, in particular, is sure to provide car manufacturers Hyundai, Ford, Toyota among others with some food for thought far from the European circuits.
The Service Park measuring 220m by 90m in Naivasha's Kenya Wildlife Service Training will be the nerve centre of the event.
It will be the day of reckoning for Kenya's top drivers Baldev Chager, Onkar Rai and Tejvir Rai among other when they finally come face-to-face with speed monsters such as Ott Tanak of Estonia, Sebastien Ogier of France Thierry Neuville (Belgium), Dani Sordo (Spain), Craig Green (Ireland), Elfyn Evans (Wales) and rising star Kalle Rovanpera of Finland.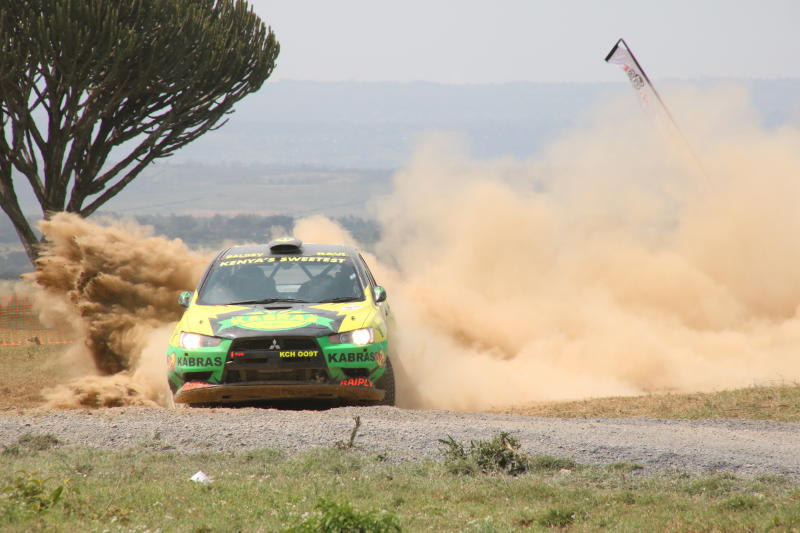 "Fingers crossed," said Anwar Sidi, head of Media and Safety, said.
"We came up with this route with media in mind so the viewers and rally fans not only appreciate the sport, but also showcase beauty of Kenya," Anwar said during a media tour of the route on Saturday and Sunday.
There will be a special section for the traditional Shakedown test stage at Ndulele Conservancy in Naivasha, a distance measuring 5.40km compulsory for all top drivers listed as 'Priority 1 drivers.'
The Safari Rally Project has also taken care of Covid-19 preparedness for all participants including accredited media personnel.
"Every caution has been taken to ensure the protocols set out by the Ministry of Health will be adhered to. The Service Park has been designed in such a way that there will be properly managed flow of all tested personnel within the facility," Anthony Gatei, the Service Park Manager said.