Table tennis body appoints anti-doping liaison officer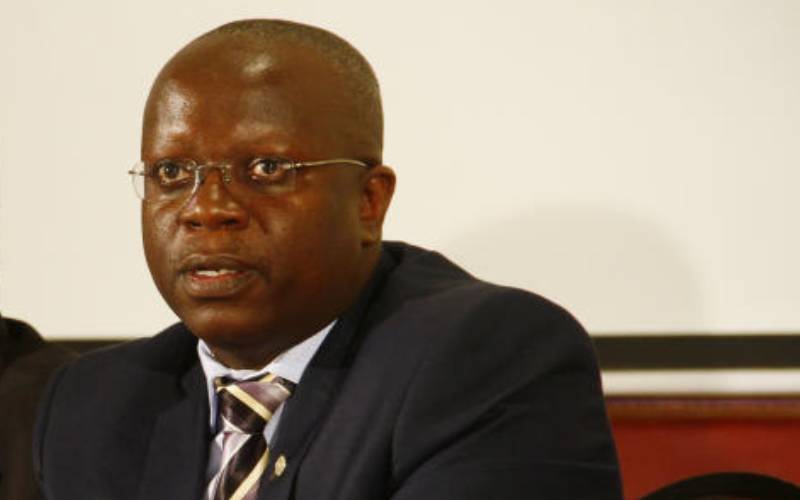 In an effort to ensure that players are up to date with the anti-doping requirements, the Kenya Table Tennis Association (KTTA) has appointed Ronney Sumba as its liaison officer to work closely with the Anti-Doping Agency of Kenya (ADAK).
Association's president Andrew Mudibo said Sumba will play a big role in helping table tennis athletes exhibit ethics, fair play and honesty.
He said Sumba will be liaising with the ADAK on the fight against doping in sports among the players and officials of the association including but not limited to, sample collection, Therapeutic Use Exemption and provision and filing of whereabouts information.
"This appointment is welcome and will go a long way in helping Kenyan players be prepared not just in playing but also having more knowledge on Anti-Doping issues," said Mudibo.
All the players attended the Kenya Anti-Doping workshop held in Nairobi last month as part of their qualification for the national team pool.
Sumba joined ADAK in 2017 after a series of training sessions by Anti-Doping Norway (ADNO), which was at the time in partnership with ADAK.
"I have served as an educator at ADAK since 2017 and facilitated several programs which included outreach programs which are set up during sports events, Workshops and Value Based Education(VBE) programs," Sumba said adding that table tennis players stand to benefit from his vast experience in the anti-doping world.