Hawi and Obinga top in Venmar Chess Kisumu Tournament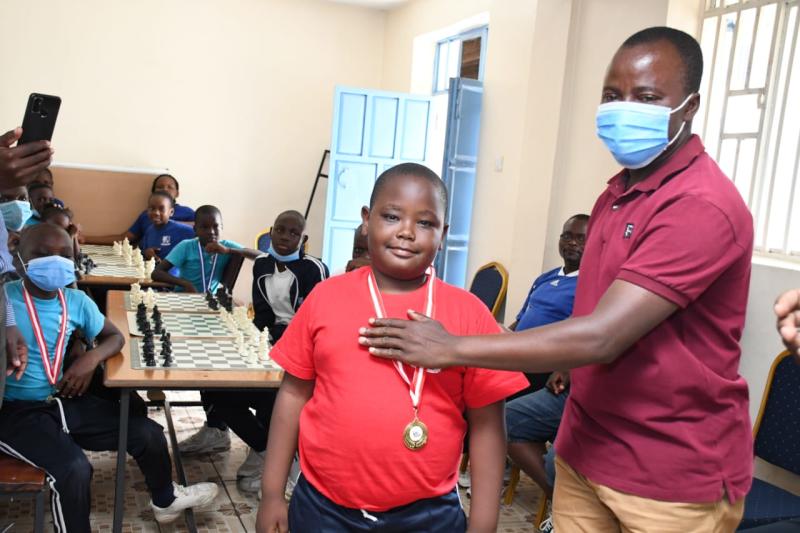 Emmanuel Hawi and Amelia Obinga emerged as the top boy and girl respectively in the Venmar Chess Tournament played in Kisumu under strict covid-19 protocols.
Hawi topped overall ahead of 64 juniors who participated in the chess tourney after amassing five wins.
Obinga defeated Elsie Caren, and Harrel Akoth to emerge top girl with five wins.
Hawi who is in grade four finished ahead of Michael Osano and Alpha Ochieng.
Tournament director Isaac Ondeng congratulated all the junior players for doing well and urged schools in Nyanza to introduce chess.
Ondeng, who is also a National Chess Instructor, said chess has massive advantages to young learners.
"Through chess, students improve their general learning skills; learn important social/interactive skills and an important array of intellectual skills. Many countries have officially recognized the value of learning chess and have integrated chess into the curriculum," said Ondeng.
This is the third chess tournament organized in Kisumu since the pandemic struck.
Since the coronavirus pandemic struck last year, Chess which was marked as high risk contact sports by the Ministry of Sports has been in the sidelines despite the return to play of other sports.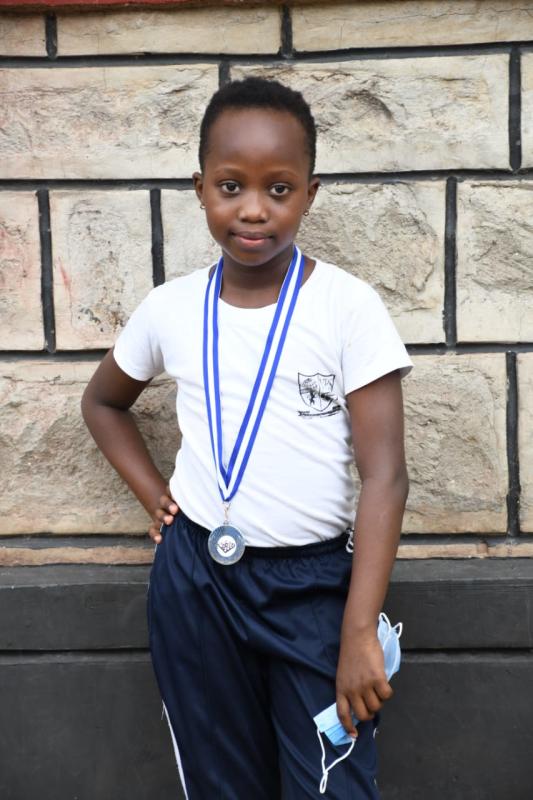 Ondeng added that when it is safe, big tournaments between schools will be organized in the near future but will continue with the mini-school tournaments for the time being.
Other results in the tournament saw Michele Achieng top in Grade Five followed by Everlyn Awino and George Mark.
Grade 3 saw Annabel Achieng win ahead of Cael Ombati and Chloe Ombati who finished second and third respectively.
Page Amani topped in Grade One as Anthony Junior and Cyril Ethan followed.
Overally, girls did better than boys which Ondeng lauded as they continue to push for more female players to join chess to increase the number of female chess players in the national team.