POLO: Simpson dropped for National Women Team for the Lusaka international championships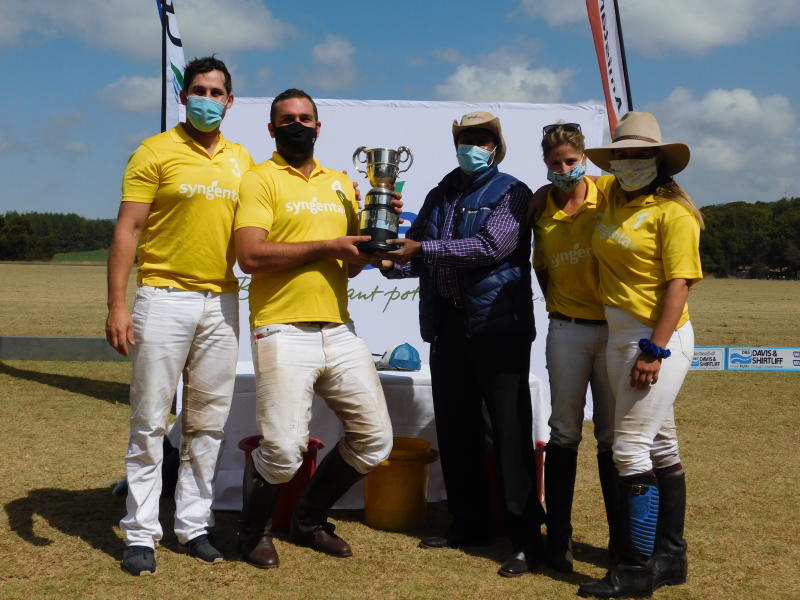 Handicap 0 Miranda Simpson has been dropped from the National Women Team heading to Zambia for the Lusaka International Championships from July 11-13.
Head Coach Jammie Murray said Simpson who was a reserve player was dropped from the team owing to her busy work commitments.
"She's too busy with her work commitments and therefore unable to travel to Zambia for this particular assignment and now we'll only do with the four players left," Murray told Standard Sports.
The other four players are Izzy Parsons, Tiva Gross, Aisha Gross, Cheza Millar and Miranda Simpson
And as they prepare for the international assignment, only two players will be able to feature in the 14-goal-Connaught Cup Championships at Nairobi Polo Club this weekend before they jet out to Zambia.
They are Parsons (Izzy) and Gross (Tiva).
The duo qualifies for the Connaught Cup by virtue of being high handicapped players at handicap 2.5 as opposed to Millar(Chez) and Aisha Gross who are both at handicap 0.
"The two (Aisha and Cheza) cannot qualify in this tournament due to their low handicap but that will not affect their performance in Lusaka as the quartet have a long history of playing together in previous tournaments," he said.
This will be the second tournament the national side will be participating in after their selection during the Kinsmen Cup Championships at Northern Kenya Polo Club in Timau three weeks back.
In order to register positive results in Zambia, the duo are lined up in different teams for the final competition this weekend in an a-high-goal tournament, compared to last weekend's Horseman's Cup hosted at the same venue
Only three players in Parsons, Tiva and Aisha featured in the Horseman's Cup while Millar and Simpson missed the tournament.
Tiva (Gross) who is the team's deputy captain confirmed her readiness for the 14-goal tournament.