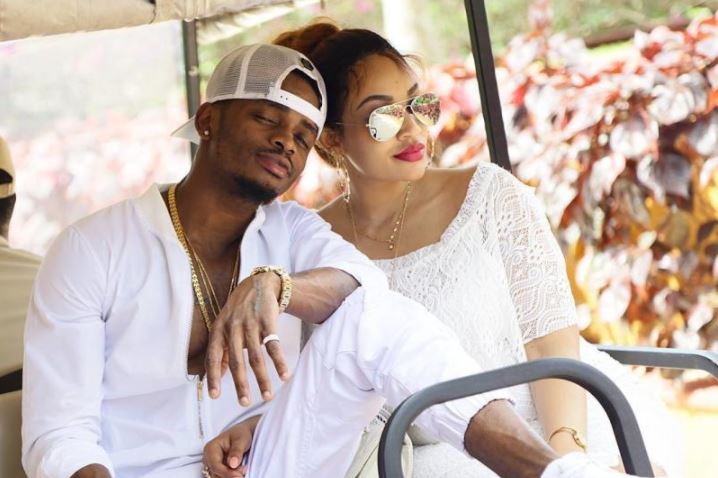 Tanzanian music superstar Diamond Platnumz and Ugandan businesswoman Zari Hassan treated their children to a fun weekend – watching a high-intensity football derby between Young Africans (Yanga) and Simba at the Benjamin Mkapa International Stadium in Dar Es Salaam.
Zari and Diamond cut ties on Valentine's Day in 2017 following the musician's confession that he was cheating with model Hamisa Mobetto.
Zari and her kids flew from South Africa to visit Diamond in Tanzania, making the announcement through photos that were shared on the kids' Instagram pages. They were received by Diamond at the Julius Nyerere International Airport.
"We are not back together; there is a lot of things happening on social media, lakini for me I brought the kids because their father wanted to see them. He wasn't able to come see them because he has a lot of things lined up. I'm doing this for the kids. The kids missed him but it was mostly him. I mean, he hasn't seen them for the last two years. This was mostly for him to spend time with the kids," she said.
And indeed, the kids looked like they had fun.
Photos on the Zari's Instagram page reveal the family are apparently Simba fans, and were part of the fans who thronged Benjamin Mkapa Stadium on Saturday, November 7.
The match ended in a 1-1- draw.
Here are some photos from Zari's Instagram page: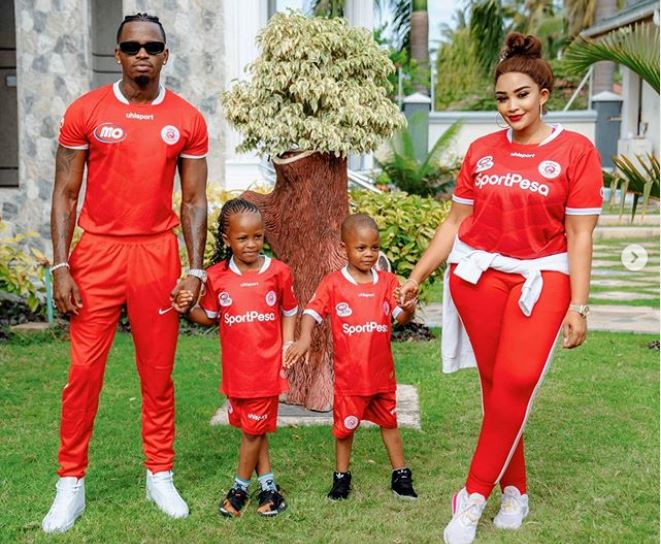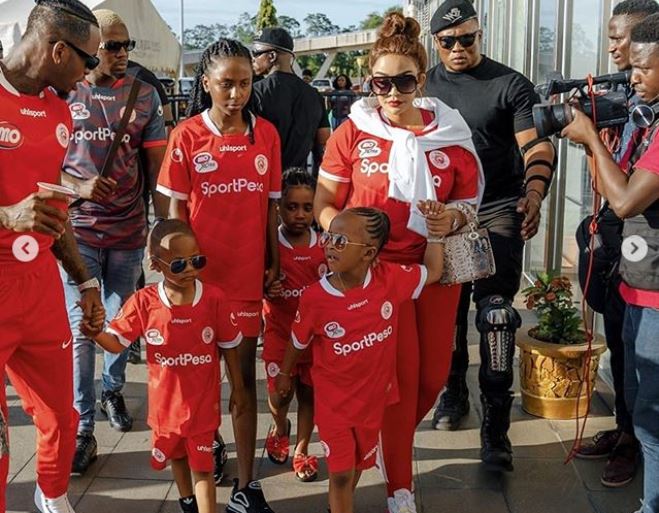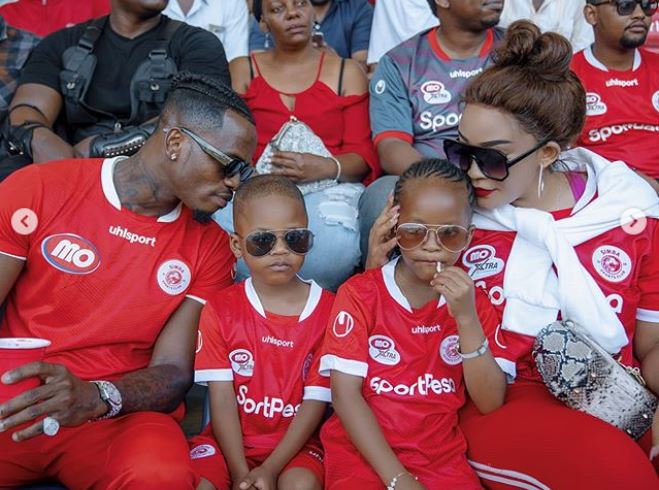 When journalists raised questions on whether she was going to stay at Diamond's hotel, Zari insisted all she was doing was meant for the kids.
"Whether I stay with him or at the hotel it's okay. Even if I stay with him at home it doesn't mean that anything will happen. I'm just here to bring the kids to visit him. If there is one thing as Africans we don't understand, it's what's co-parenting, naweza kuja hata if he got somebody because it's home for the kids regardless of what happened between us," she said.