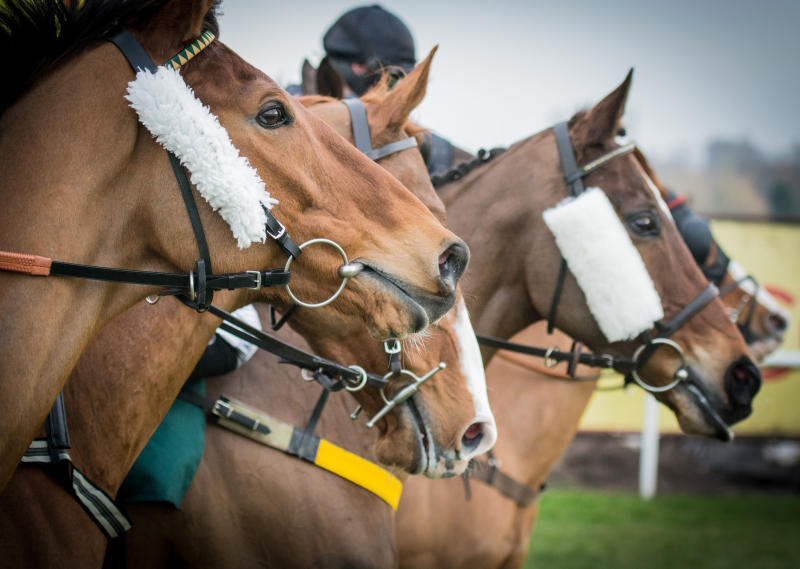 Team captain Kimoi Moi, who was named man-of-the-match, scored five goals to help Elementaita lift Rift Valley Cup yesterday at Manyatta Polo Club, in Gilgil.
They defeated handicap 4.5 Baringo team of Archie Voorspuy, Geoff Morley, Phylippa Gulden and Natasha Tisminieszky 7-5.
Kimoi thanked his teammates for the fantastic performance.
"We're it not for them (teammates), it could not have been easy to play as I did. They were fantastic as we gelled well to become opening champions of the season," Kimoi said ahead of next weekend's tournament.
Archie Voorspuy scored a hattrick for Baringo in the first, second and fourth chukkas while Natasha Tisminieszky completed a double in the first and third chukkas.
Both teams won their opening matches on Saturday. Elementaita triumphed over Nakuru 6.5-6 while Baringo saw-off Naivasha 6-5.5.
After losing their opening match to Baringo on Saturday, Naivasha yesterday emerged as play-offs winners on the final day of the two-day Rift Valley Cup Polo Championships.
Naivasha team of Henry Limb (2), Raphael Nzomo (2), Louis Roumeguere (0) and Fred Kambo (-1) dismissed the fancied handicap 5 Nakuru side 4.5-4 in an evenly contested match.
The Nakuru squad had handicap 3 Richard Stonewigg, Gordy Millar (2), Cindy Voorspuy (0) and Kaila Millar (0).
Leading 4-1 at the end of the second chukka, Millar (Gordy) and Kaila Millar each scored a double for the Nakuru side as Roumeguere replied for Naivasha.
In the third and fourth chukkas, Naivasha outplayed their opponents to reduce the tally as Nzomo hit the second goal for the winners.
In the fourth chukka, Naivasha outplayed their opponents and two goals by Kambo and Nzomo (Raphael) was all they needed to collect maximum points and finish third.
Meanwhile, Kenya Polo Association vice chairman Raphael Nzomo thanked Sports Cabinet Secretary Amina Mohamed for their support to have racing competition back.
"Had it not been the indulgence of the Sports Ministry as we strictly followed the laid Covid-19 procedures, definitely, we won't have started our sports programs this weekend," Nzomo said.
Nzomo said they will follow the laid down Covid-19 guidelines set by the Ministry of Health.