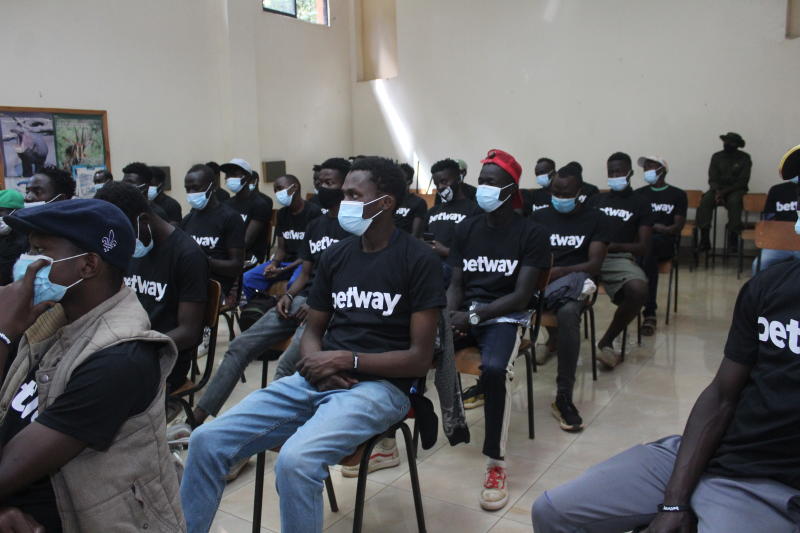 Kenyan sports federations and clubs must embrace Sports Science for them to minimise injuries and perform well at the top level, Uefa Sport Scientist Chris Barnes and SuperSport United Academy goalkeeper coach Nico Labohm have said.
The duo was speaking during the launch of the Betway Sport Development webinar educational program on Tuesday. The program is designed to offer mentorship and skills to underprivileged teams across the world.
"To compete with the best and produce better results, Kenya and other African countries must change their approaches and go scientific. Sports has evolved a lot," said Barnes.
Dago Stormers was the first team to appear on the webinar.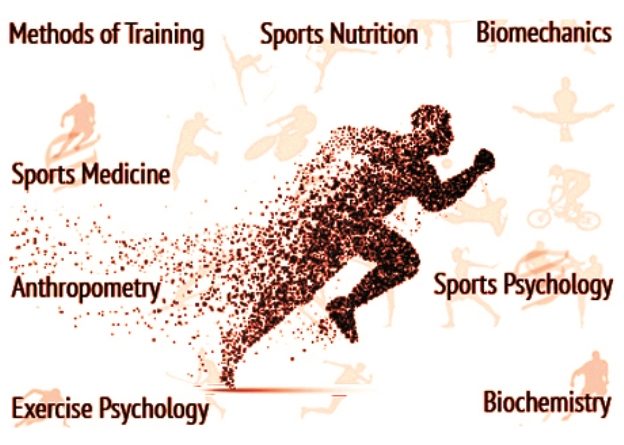 The Betway Sports Development webinar will be taking place over two sessions highlighting sports science and a mentorship opportunity for the participating team.
"In the last year, we have committed ourselves to improving the quality of sports in the country by supporting disadvantaged teams that may not have the required infrastructure to compete," said Betway Public Relations Executive Karen Njerenga.