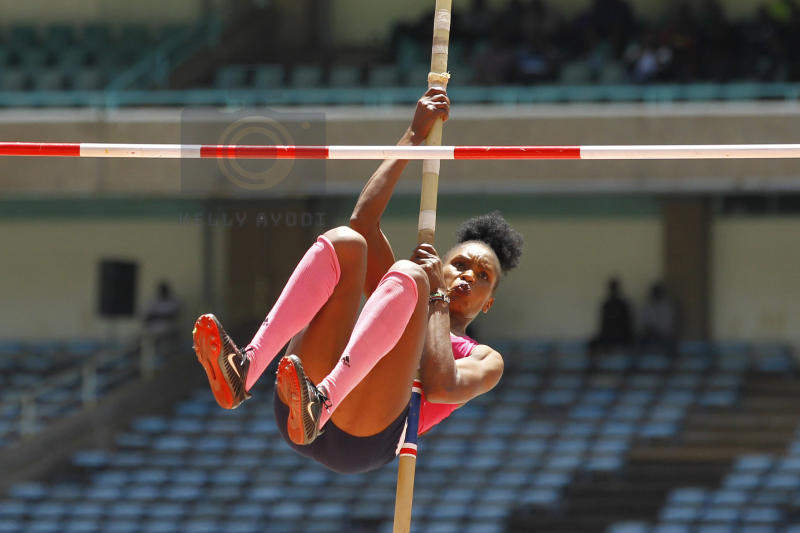 Next year's coronavirus-postponed Olympics could be held in front of a "limited number of spectators" to prevent the spread of infection, Tokyo 2020 chief executive Toshiro Muto has said.
The Tokyo 2020 games are now scheduled to open on July 23, 2021, after a historic postponement forced by the global march of the pandemic.
Muto told BBC Sports that organisers were committed to holding the event in 2021, with no discussion of cancelling or postponing it further. "Everyone should focus on holding the event next year - we're on the same page."
He said International Olympic Committee chief Thomas Bach was "not looking for" a Games held without any fans, but acknowledged smaller audiences might be possible.
"He may be thinking about a limited number of spectators with full consideration of social distancing. We must ensure people feel safe," Muto said.