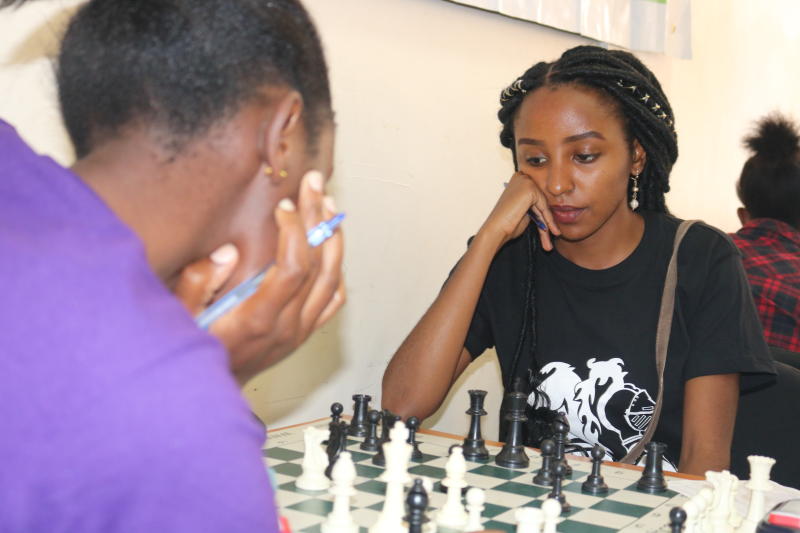 Kenya is among 163 countries that will take part in the Online Chess Olympiad starting today.
The event was to be held in Moscow Russia were it not for the Covid-19 pandemic outbreak.
Kenya which is in Division 4 and comprising of 38 team teams and five pools hope to qualify for Division 3.
A test run was done at a Nairobi hotel yesterday with Chess Kenya Secretary-General John Mukabi saying they hope to avoid challenges like internet connection during matches.