Eliud Kipchoge, Wanja to share their insights online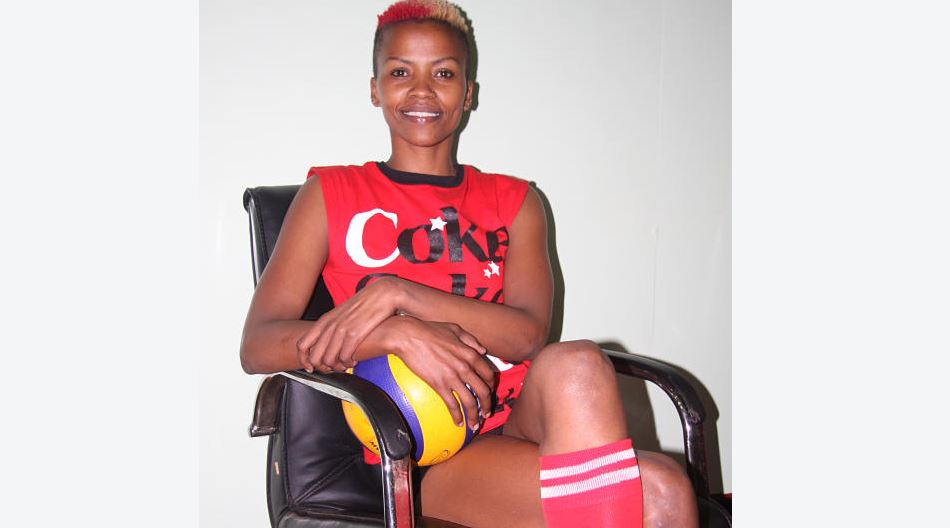 Olympic champion and world marathon record holder Eliud Kipchoge and Malkia Strikers' setter Janet Wanja will this evening conclude the first season of National Olympic Committee-Kenya (NOC-K) webinar series.
The two will give their insights in the last webinar session dubbed 'mindset and discipline of success' in a virtual conference moderated by Lynn Wachira.
This is in view of the Covid-19 pandemic that has disrupted global sports leading to cancellation and postponement of major sporting events. Tokyo 2020 Olympic Games, which have been pushed to 2021, is the biggest casualty.
This disruption has deprived athletes of competition and spectators left with virtually nothing to watch.
NOC-K has taken steps to fill this void by engaging with the local sports fraternity through a series of webinars which have attracted experts from various fields and some of sports' leading lights.
They include 1988 Olympic 5,000m champion and five-time world cross country champion John Ngugi, Harambee Stars legend Musa Otieno, reigning World 5,000m champion Hellen Obiri, former World Rugby Series top try scorer Collins Injera among others.
NOC-K acting Secretary General Francis Mutuku, said: "It is important that we encourage the holistic growth and development of athletes by imparting skills, attributes and values that will assist them to achieve success in life, regardless of the level of success they achieve in sport. These webinars are a first step towards achieving that."
Commenting on today's session, he noted, "We are particularly excited to have these two great servants of Kenyan sport on our platform to share more insights about success and longevity in their respective disciplines over the years. They will definitely have great tips to share with upcoming athletes and the public in general."
He also gave his assessment on the webinars, saying, "It has been an eye-opening experience for everyone involved. We have been able to bring together industry experts and athletes to lead conversations that we never get to have in normal circumstances.
"Thanks to the online platform, we have attracted audiences and input beyond our borders, a testament to the fact that sport is indeed a universal language. I would also like to thank Kenyan media for their role in further amplifying the messages and themes from our webinars."
Kenyans have every reason to look forward to the second season of the enlightening webinars that will begin early next month.
According to Mutuku, NOC-K will bring in experts who will enlighten Kenyans on issues of sports governance, federations and their mandates and much more.