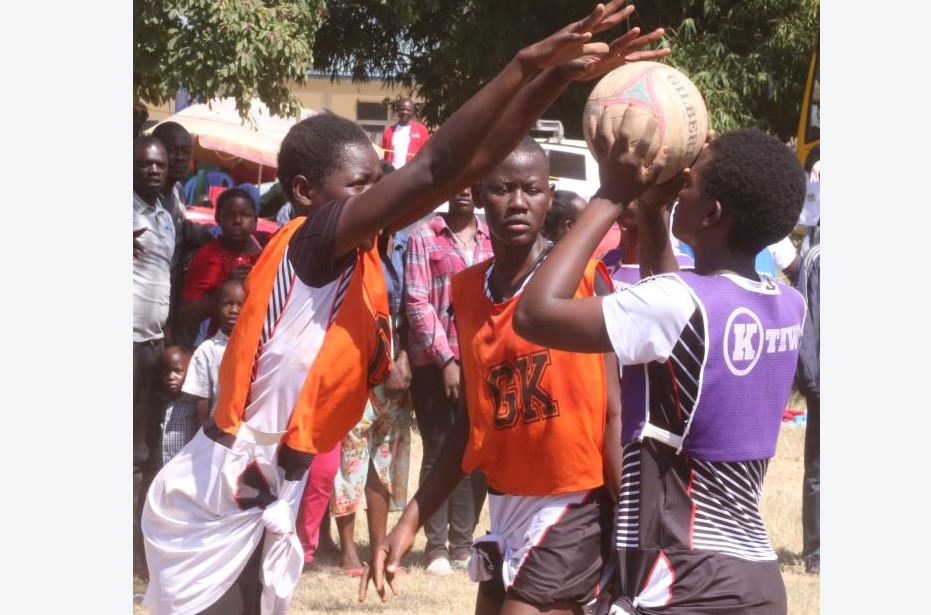 Three time national girls' basketball champions Kaya Tiwi School and St Johns Kaloleni shone during the Kwale and Kilifi County secondary schools term one games that concluded yesterday.
In Kwale County games, Kaya Tiwi maintained their unbeaten run after they humiliated Lunga Lunga School 153-6 in one sided final of girls' basketball match.
Madina Okot, the tallest girl basketballer at the games and Barbra Achieng were outstanding. The champions have their sights set on the Coast region games set for Kwale High School.
In girls' handball, Kaya Tiwi upset former champions Shimba Hills after they handed them a narrow 7-6 defeat to become the new champions. However, Shimba Hills retained the boys' handball title after dismissing Samburu School 25-20.
In Kilifi County games at Katana Ngala Memorial School, St Johns needed post-match flicks to retain the girls' hockey title. Both teams were tied 1-1 at the normal time before St Johns won 5-4 on flicks.
In cross country, Malindi and Magarini sub-counties won the boys' and girls' overall cross-country titles.
In boys' category, Malindi sub-country won with 32 points while Magarini sub-country bagged the girls' title with 18 points with Kaloleni sub-county settling for the second slot with 32 points.
Six boys and girls were picked to represent the county at the Coast region games to be held at Kwale High School in two weeks.
Fikiri Chengo, Sadiki Deche, Mrima Chilango, Thomas Sifa, Hassan Katana and Salim Charo form the boys team while the girls' team comprises of Susan Mutheu, Rasoa Kahindi, Irene Mbodze, Nancy Shukrani, Agnes Julius and Luwali Jackline.
In Mombasa County, the games, which were to be played on Thursday and Friday have been rescheduled to Tuesday and Wednesday.
Champions Aga Khan Academy, Mtopanga, St Charles Lwanga and Mt Sinai are in boys' basketball Pool A while former champions Mombasa Baptist, Shimo La Tewa, Kajembe and Moi Forces Academy are in Pool B.