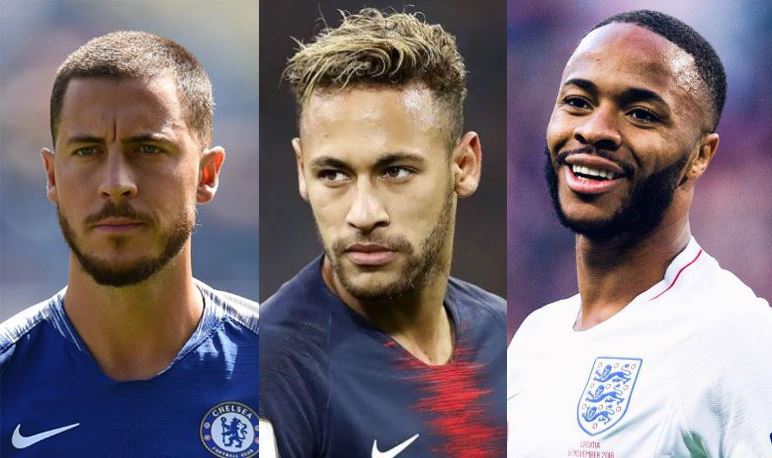 Life can be quite fascinating, intriguing and fun while at the same time confusing, effort-draining and fast-paced when you're a professional footballer.
Once you take off the shackles of being an academy player and transform into an income-earning, top-flight footballer, life can never be the same.
Modern football is quite popular. It is close to impossible to find anyone who knows nothing or has never heard about a top football player.
For the fragment that does, and bothers to investigate these footballers deeper, there is sufficient evidence that even the most-prolific ones started bearing responsibility at an early age.
There are several footballers who got kids as teenagers. This could have been due to many reasons, one common one being the stability realised once weekly wages stream in, allows them to pursue extra responsibilities.
Game Yetu takes a look at five big-name football players who became parents before they were 20.
Eden Hazard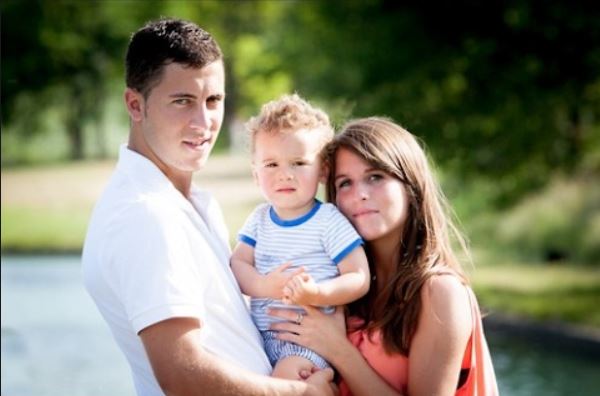 At just the tender age of 14, Chelsea and Belgium forward Eden Hazard fell in love with Natasha Van Honacker. Once Hazard moved to Lille in France, she moved in with him immediately she completed her studies.
The pair got married in April 2012 and went on to have three kids together. Their first child, Yannis, was born on the 19th day of December 2010 – Hazard was 19 years old then. Three years later, Natasha gave birth to their second son, Leo. In September 2015, the couple had their third child, Samy.
Jack Wilshere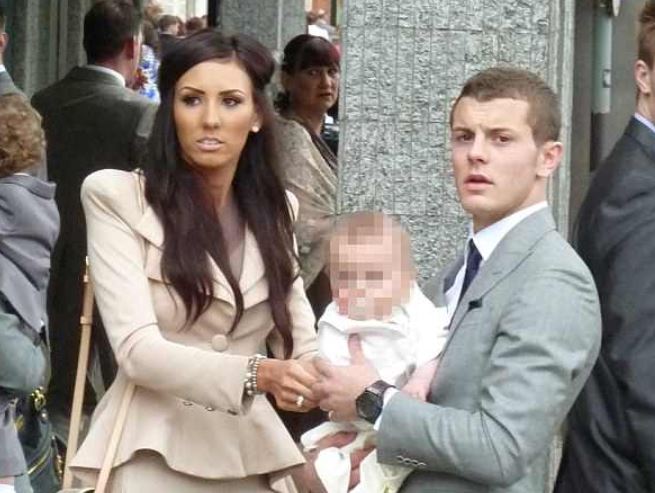 Former Arsenal and England international Jack Wilshere became a father at the age of 19. His ex-partner Lauren Neal, whom he had two kids with, broke up with him after it was revealed the player was unfaithful.
However, before they called it quits, Neal gave birth to Archie in September 2011 and Delilah in September 2013.
Wilshere is now dating Andriani Michael.
Neymar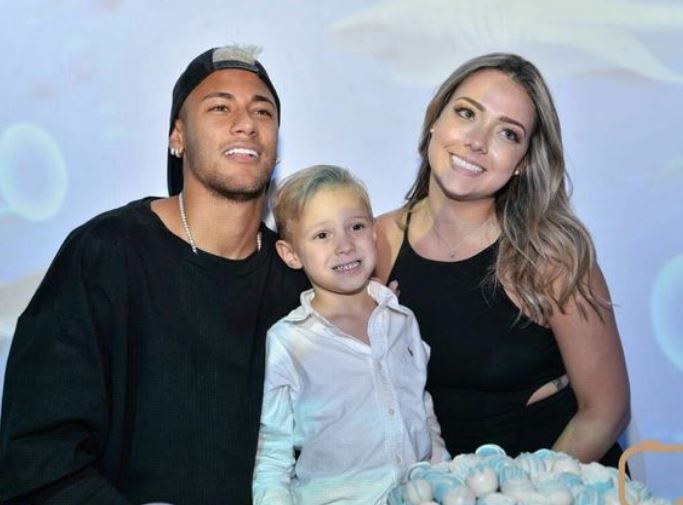 While he was still trying to find his feet at Brazilian club Santos, Paris St Germain superstar Neymar had a son, David Lucca da Silva, with ex-girlfriend Carolina Dantas. Lucca was born on 24th August 2011 – Neymar was still 19 at the time while Dantas was two years younger.
Since the couple split due to unknown reasons, Lucca stays with his mother but often gets visits from father Neymar.
Raheem Sterling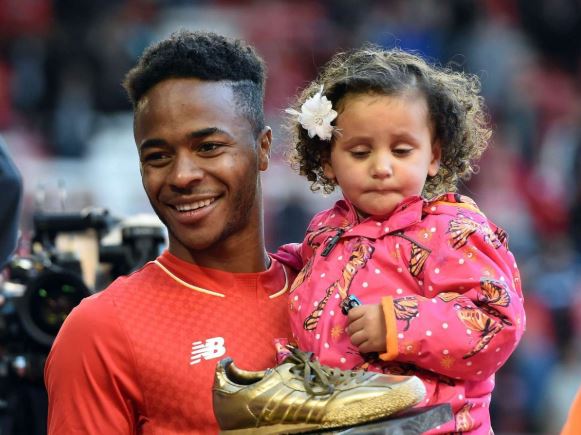 The Manchester City and England star has always been the centre of controversy.
Wild internet rumours alleged he fathered more than three children with three women. It didn't stop there.
Some even claimed Sterling had more than 6 children.
However, the only confirmed truth is that the ex-Liverpool man has one daughter, Melody Rose Sterling, who was born in 2012.
Anthony Martial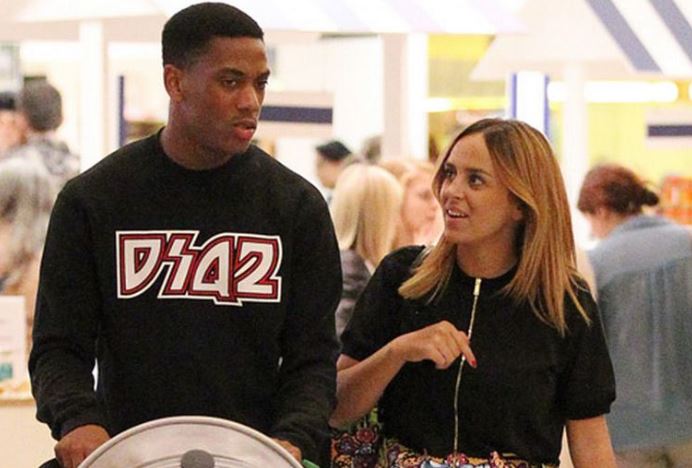 The ex-Monaco man is also one of the star footballers who got kids at the age of 19. Martial met the mother of his children, Samantha, when he was just 17 years old. Two years into dating, Samantha was already pregnant with their first child, Peyton.
She later gave birth to Toto, their second child, before the couple split up due to infidelity, leaving Martial to pursue his Manchester United career as a single man.