Scrabble: Kenya finishes third in Africa at World Championships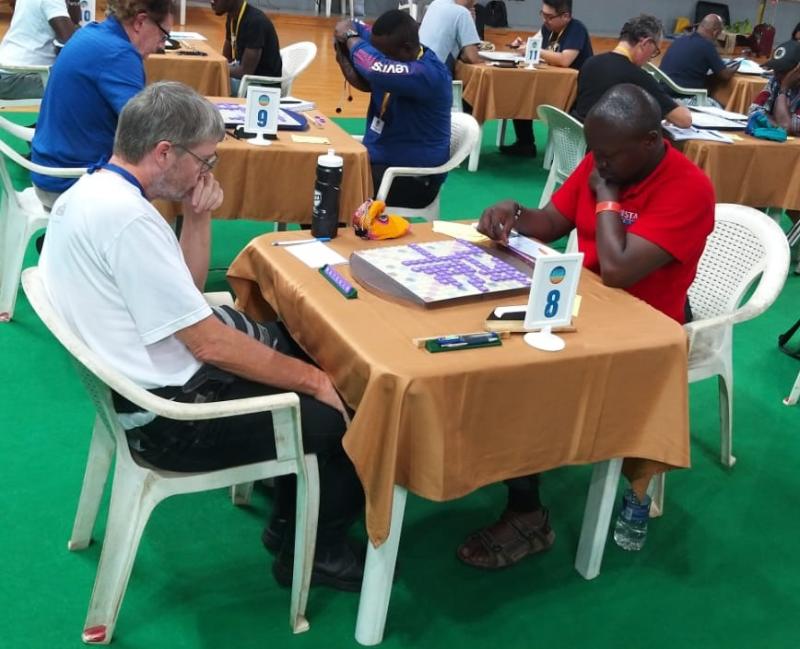 Kenya seed one Allan Oyende won 20 matches out of 32 to lead the national scrabble team in registering their best finish in a decade where Kenya was ranked third in Africa at the World English-Language Scrabble Players Association Championship (WESPAC) in Goa, India.
Oyende, fresh from winning the Nairobi Scrabble Championship, defeated Nigeria's Emmanuel Umujose 631-404 and Jesse Day of United States three times in successive and lead the world standings over the weekend.
However, seven straight loses in day two saw the Stima Club player drop to fifth in the standings and he would later finish 17th worldwide with a winning spread of 286 points, four places above defending champion Akshay Bhandarkar who finished in position 20.
East Africa seed one Gitonga Nderitu finished 21 with a spread of 774 points after winning 19 matches.
He, however, caught the eye of host nation he thrashed India's best and world defending champion Bhandarkar 775-295. Fred Magu finished as the third-best Kenyan with 16 wins.
Speaking to Standard Sports, Oyende said he learnt a lot and will use the experience gained to improve his skills and also nurture young players.
"This is my best memory of 2019 and to finish among the top 20 players in the world is a plus. I gained a lot of experience that I am willing to share to help grow scrabble in Kenya," he said.
In Africa, Kenya national team finished third-best behind neighbour Uganda and Nigeria who were ranked number one in the world.
Nigel Richards of Newzealand won the world title with 23 wins and spread of 1155 points as Jesse Day of USA took silver with 22 wins and 1456 points.
"We are very proud to have represented the nation well at the world games and to come back with such good results in a decade is a big plus to our local players," team captain Limo Kipkemoi said.