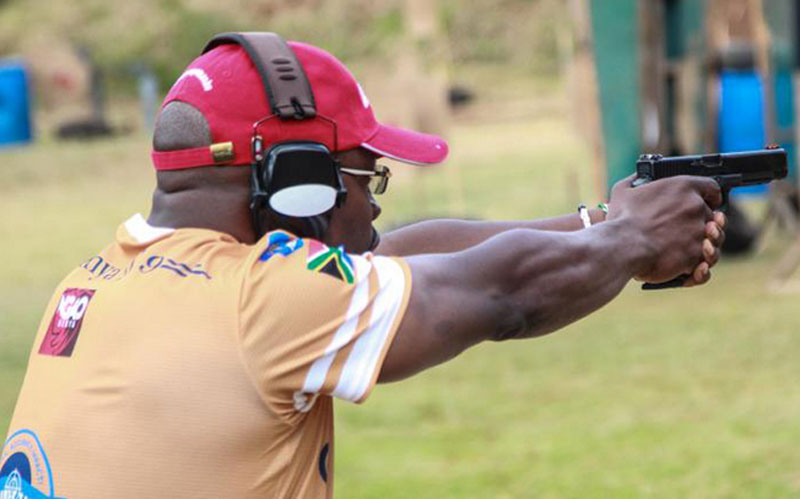 Africa Shooting Sports Federation (ASSF) gave Kenya an incredible Easter Holiday gift after offering them the rights to host the Africa 10m Air Pistol and Air Rifle Junior Championships next year.
ASSF President Hosny Hazem delivered the good news during the first African shooting sports board on Kenyan soil over the weekend.
SEE ALSO: AK urges Nyanza athletes to take up sprints and field events serious
Hazem, however, delegated the duty of selecting appropriate dates for the event to Shoaib Vayani, the current president of Kenya Shooting Sports Federation since 2020 is expected to be packed with events.
The ASSF president guaranteed the Kenyan Governing body of adequate help in preparation for the showpiece.
SEE ALSO: Uhuru: CS Mohamed deserves to be the next WTO Director-General
"Shoaib has already warmed up to the idea and I will support them with everything they want as the president of the African board. We will let them start by hosting few events because we need to enlarge shooting ranges in Kenya and this is a good opportunity to support them for these events," said Hazem.
Adak and AK on red alert
SEE ALSO: De Gea breaks Manchester United record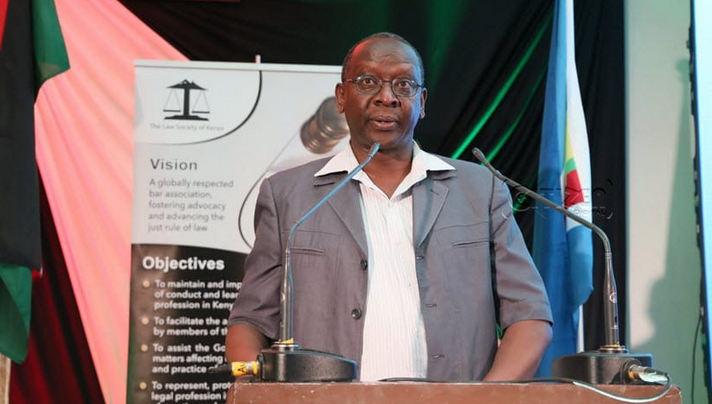 Athletics Kenya (AK) and Anti-Doping Agency of Kenya (Adak) have been put on red alert following convicted Doping Cheat Irene Jeptoo's participation in a competitive race in Malaysia last weekend.
Jeptoo, who is serving a ban that was set to end in September competed in the Turkish Airlines KL Tower International Towerthon Challenge in Kuala Lumpur on Sunday.
AK and (Adak) learned about the incident from Aman Yusof, an athletics manager who wrote on his Facebook page questioning why the athletics watchdogs allowed Jeptoo to participate knowing very well about her two-year ban.
She finished third clocking 13 minutes and five seconds behind Ann Njihia and Danielle Nanty.
Jeptoo was slapped with a ban on the 22nd day of September 2017 after the country's Anti-doping watchdog found her guilty for using Prednisolone.
Speaking about the incident, Adak chief executive officer Japhter Rugut reiterated on Jeptoo's ban saying that AK and IAAF are aware of it.
"Kipchumba is still on our sanctions list and both AK and the International Association of Athletics Federation (IAAF) are aware," said Rugut.
"But it would mean the event organisers did not follow the established protocol since our National Anti-Doping Organizations (NADO) had made the sanction public both to IAAF and World Anti-Doping Agency(Wada)," he added.
Maiden Gusii 7's soiled with disagreement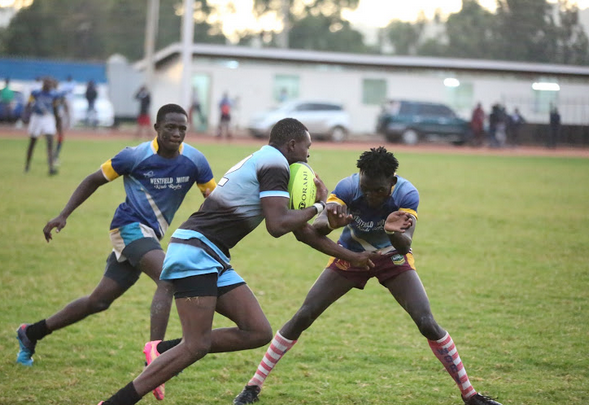 The maiden Gusii 7s conclusion was marked with the KRU accredited referees' refusal to officiate the tournament.
The coordinators had to do with makeshift officials from the quarterfinals stage due to a disagreement with the referees over the payment of their dues.
The officials demanded to be paid prior to the tournament conclusion and that didn't go down well with the event director Benjamin Ayimba.
"Some of the referees were not invited while the cheques we were given by sponsors are not ready. The demands from the referees and their action to boycott the tournament was unprofessional," said Ayimba.
Kisii RFC secretary Joseph Okongó had to step in and officiate a quarterfinal and a Semifinal match after the mass withdrawal.
However, Optimistic Ayimba insisted on a better tournament come next year with this year's event being spoiled with low fan turnout citing high gate charges.