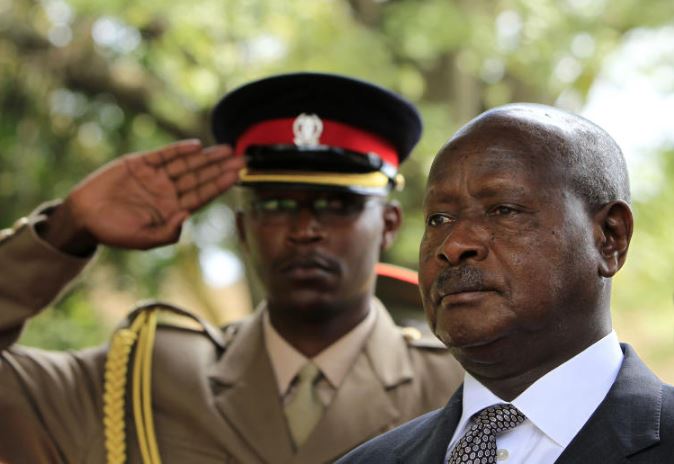 On Monday, January 21, Uganda President Yoweri Museveni issued orders to his government not to give out or renew sports betting firms' licenses.
According to the Uganda Finance Minister David Bahati, President Museveni issued the directive in order to curb the negative impact the craze has had on youth in the country.
"We have received a directive from President Museveni to stop licensing sports betting, gaming and gambling companies. The President has now directed the board which has been regulating them. From now onwards, no new companies are going to be licensed. Those which are already registered, no renewal of licenses when they expire," said Bahati.
Museveni on Thursday, 24 January, met with MTN group Chief Executive Officer Rob Shuter in Davos, Switzerland. The two, according to Museveni, discussed a number of issues including the Uganda Stock Exchange.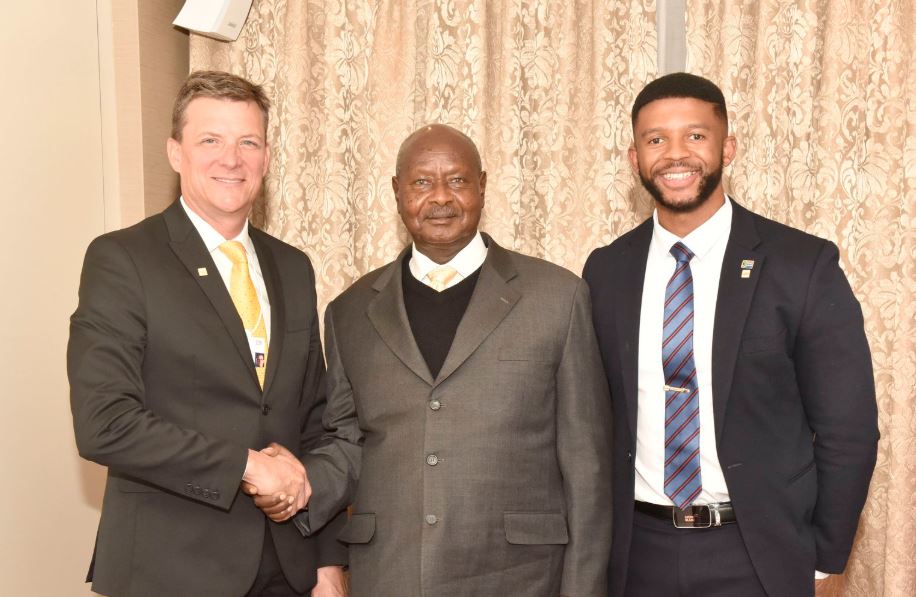 "In Davos, Switzerland, I met the MTN Group Chief Executive Officer, Rob Shuter, discussing with him an array of issues. I advised MTN to work towards floating shares on the Uganda Stock Exchange so that Ugandans can partly own the company," read a post on Museveni's Twitter.
He went on to explain why local ownership is important for Ugandans.
SEE ALSO: Resurrection of betting industry may be short-lived
"Local ownership is important because it helps us stem capital flight which happens when the company is fully foreign-owned. The question of repatriating 100% of your profits yet there is little value-addition and wealth creation for Ugandans is unfair," a separate post read.
He concluded by blasting fully-owned foreign betting companies, saying all they do is take money away from Uganda.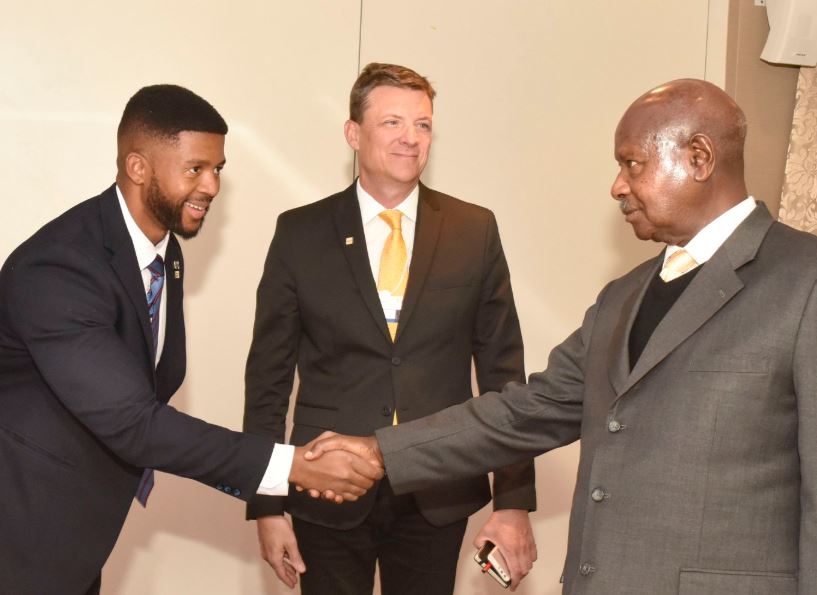 "It is for this reason that we are banning registration of new fully-owned foreign betting companies while the old ones will not have their licenses renewed. All they do is accumulate money from Ugandans then ship it out of the country," Museveni said.