It's a day of upsets at chess tourney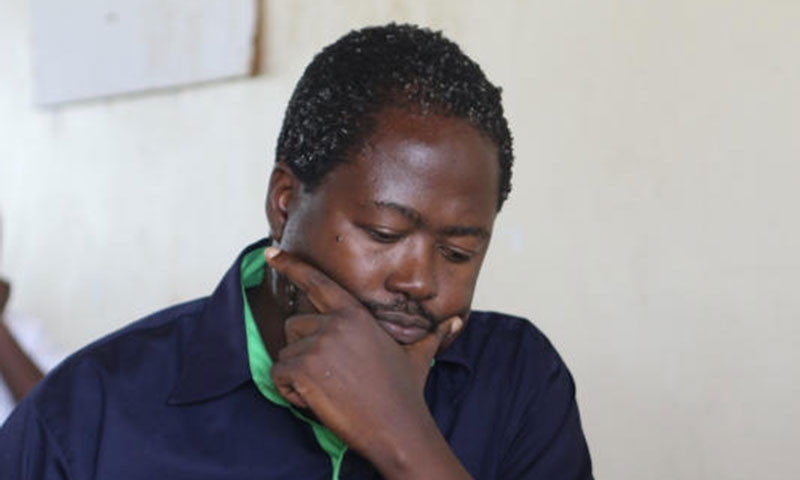 The second round of the national chess championships at Parklands Sports Club registered several upsets as the battle for the Sh400, 000 prize money gathered speed.
Teenager Naiya Gosrani registered the biggest upset of the day after edging out national women's champion Joyce Nyaruai.
The Hillcrest School pupil held her own against Nyaruai to win the match in 57 moves.
It was a closely fought match that lasted for more than four hours as both players refused to give up.
For Gosrani, the result marked a great year during which she won bronze medal during the Africa Chess Championships in Kisumu in August and also earned herself a provisional Women Fide Master (WFM) title.
The loss has left Nyaruai struggling to defend her title as she now has one point and will be under pressure to win her remaining fixtures.
National men's champion Benjamin Magana also has a tough day in office after being held by Joseph Maigwa and both players picked just half a point each.
Like the women champion, it was a tough result for Magana, who will be under pressure to do well in the remaining matches.
Another surprising result was youngster Milton Kihara upsetting Mehul Gohil in round two.
Edna Anyango from Technical University also caused an upset after she edged out Sasha Mongeli in a game that lasted for more than three hours.
No one had given the little-known Anyango a chance of winning the match as she had been paired against a player who last week was named the Star Times player of the month after an outstanding performance during the Olympiad in Georgia.
A delighted Anyango said she did not expect to win but took advantage of her opponent's blunder.
"She left her queen exposed and I took advantage to capture. I am very delighted by the win since I expected a draw, at best," said Anyango.
On her part, Mongeli said the blunder had made it impossible for her to recover but she expressed confidence of doing well in her next matches.
Anyango also defeated Winnie Thitu in another unexpected result and is among the championships leaders after two rounds of matches.
In other matches, Cynthia Awino defeated Olympian Daphne Mwikali.
After the second round of matches, the leading pack with two points are; Ben Nguku, George Ochieng, Kimani Kimingi, James Kabui, Daniel Gisore, Martin Oyamo and Victor Ngani.
Others are John Mukabi, Godfrey Mulaga, Moses Andiwo, Milton Kihara, Stephen Kariuki and Amos Simiyu.
Winner of the open category will pocket Sh100,000.