How much do WWE superstars earn? The salary of every top wrestler - and some will make your eyes water
SPORTS By Mirror | May 2nd 2018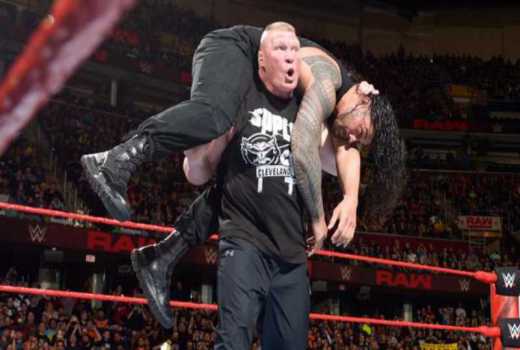 Have you ever wondered how much your favourite WWE star makes?
Well, the salaries of every single WWE superstar have been revealed.
It is no surprise to see Brock Lesnar, the current Universal Champion, leading the way, pocketing a cool $12million after bonuses.
Lesnar, who woks limited dates, also receives Shs 50M ($500,000) per main event and another Shs 10M ($100,000) from merchandise sales.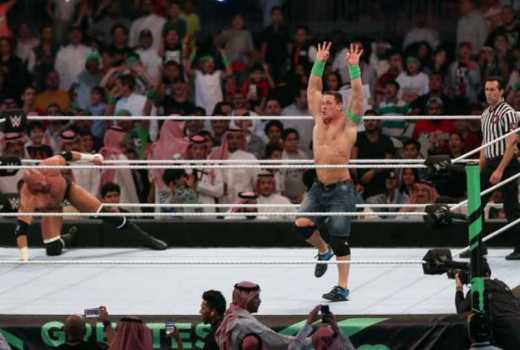 In second comes John Cena, on Shs 850M ($8.5million) per year. Cena also gets paid Shs 50M ($500k) for main event appearances and 5 per cent for merchandise sales.
Roman Reigns, who has been in the main event of each of the last four WrestleMania, pockets a cool Shs 500M ($5million).
His former Shield pal and current Intercontinental champion Seth Rollins takes home Shs 300M ($3million), Randy Orton gets Shs 450M ($4.5million) and The Miz earns a base of Shs 250M ($2.5million).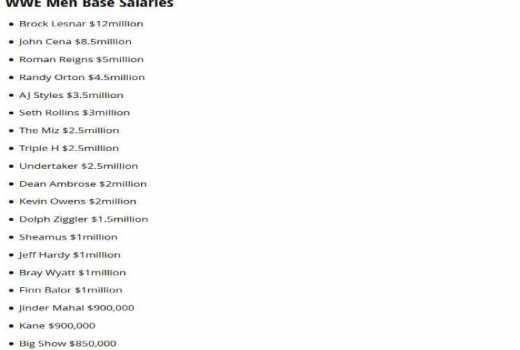 Reigning WWE champion AJ Styles, for may the best performer in the company, receives $3.5million per year.
Dolph Ziggler gave up his US Championship title amid rumours he was ready to quit at the end of 2017, but signed on the dotted line for a new two-year deal with the company in early February.
The two-time World Heavyweight champion has been one of the company's best workers in recent years, and earns a reported $1.5million a year.
Dean Ambrose, currently sidelined due to injury, takes home $2million, with Bray Wyatt, Sheamus and Jeff Hardy all nabbing $1million each.
Former WWE champ Jinder Mahal gets $900k, with veteran star Big Show taking $850k. Fan favourite Rusev gets $600k, and long-time star Chris Jericho gets $750k on his part-time contract.