Online Gambling in Kenya: A Basic Guide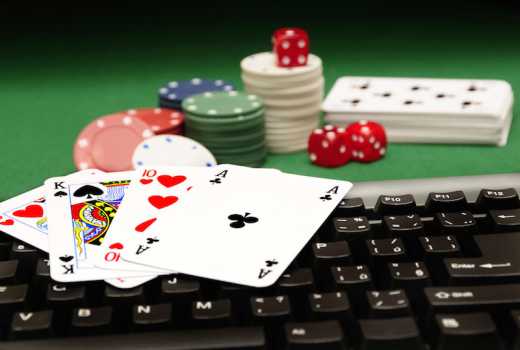 Kenya is a country with a long history when it comes to gambling. For many decades, Kenyans and foreigners could enjoy casino games in some of the many brick and mortar casinos scattered throughout the country. So, it is no surprise why online gambling in Kenya is so popular.
The Rise of Online Gambling In Kenya
When it comes to online gambling, Kenya is one of the fastest growing markets in Africa. In fact, the popularity of this activity is so big that there are a few Kenyan-based online casinos too. Of course, most of the world-renowned online casinos are accepting Kenyan players too.
Kenyans are playing all kinds of casino games. First of all, they are playing some of the most popular games of this kind like poker, roulette and blackjack. There are some really interesting tournaments organized for this specific category of players. Of course, they can also enjoy live dealer games.
Sports Betting Strong
It is worth mentioning that one of the most frequently used types of gambling in Kenya over the Internet is sports betting. People in this country love football and other sports and they are often placing wagers on their favorite teams; websites like OnlineCasinoReportske.com provide Kenyan players with licensed and reputable sportsbooks and online casinos where they can play.
We should also point out another phenomenon that has hit Kenya in the last few years and that's playing online slots. The online version of these popular games found in almost every casino has proven to be a real magnet for casino players. Kenyan players are using online slots that come in different shapes and styles including progressive jackpot online slots, movie-based slots, 5-reel slots and more.