Dele Alli: Tottenham midfielder to miss Manchester United clash, fined Sh7 million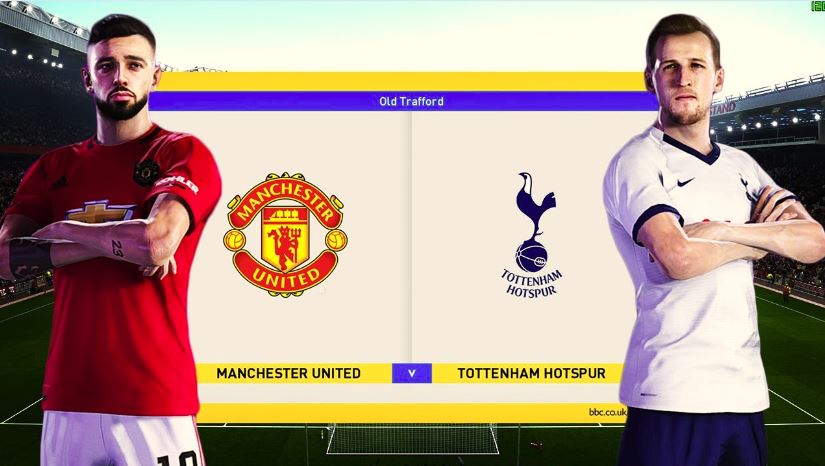 Tottenham midfielder Delle Alli will miss the blockbuster match against Manchester United when 2019/20 season resumes amid the coronavirus pandemic.
Spurs coach Jose Mourinho was dealt the major blow on Thursday after Alli was given a one-match ban by the Football Association (FA) over an insensitive social media post.
He was fined £50,000 (Sh7 million) and was ordered to complete a face-to-face education course following a breach of FA Rule E3 in relation to his post in February.
Alli's Snapchat post showed him in an airport mocking an Asian man in reference to Covid-19.
The video showed Alli wearing a protective facemask in an airport and was entitled, "Corona whattt, please listen with volume".
It cut to the gentleman, who appeared to be unaware he was being filmed, before panning to a bottle of antiseptic handwash.
Underneath, a caption read: "This virus gunna have to be quicker than that to catch me."
The England star apologised in a statement posted on Tottenham's official website.
"In response to the FA decision, I would like to apologise again for any offence caused by my behaviour.
"It was an extremely poorly judged joke about a virus that has now affected us more than we could ever have imagined," noted Alli.
"I'm grateful that The FA has confirmed that my actions were not racist because I despise racism of any kind.
We all need to be mindful of the words and actions we use and how they can be perceived by others," he concluded.
Tottenham will be desperate to get back on winning ways after a run of five defeats in six matches prior to football being suspended back in mid-March.
Whilst the game will be of huge importance for Tottenham, it will be the same for Man United as well, as they aim to build on their 2-0 victory over cross-city rivals Manchester City last time out.