Morocco's attacking midfielder Hakim Ziyech happy that his future at Chelsea is secure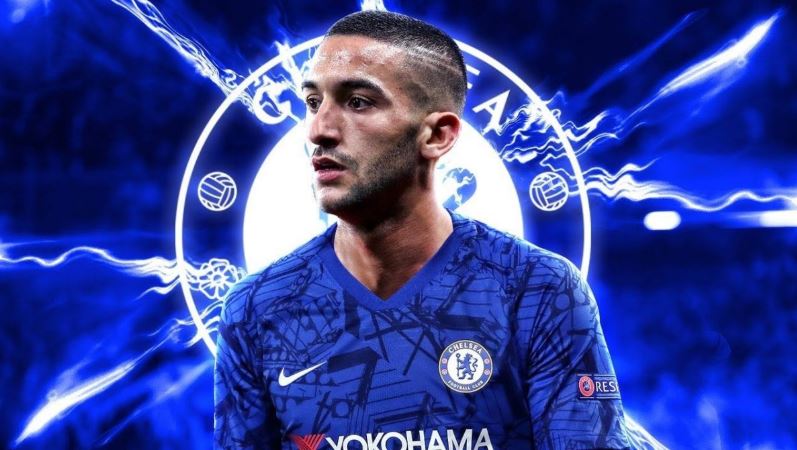 Morocco's attacking midfielder and new Chelsea signing Hakim Ziyech has said he is grateful that his future in the Premier League was secured before the coronavirus pandemic wreaked havoc in the football world.
Ziyech told the Dutch daily Algemeen Dagblad on Friday that he was never concerned his circumstances might change after the suspension of football in England last month.
"Of course, this clarity is reassuring because nobody knows exactly what is going to happen to the transfer market.
"I really haven't had any doubt for a single second. My signature is on the contract and so yes, on July 1 I will be a Chelsea player. I've never had any other thought," said Ziyech.
On Friday, his club Ajax were denied the league title after 2019/20 season was ended early due to Covid-19.
There will also be no promotion to the Dutch Eredivisie or relegation from the top flight.
"Of course I would also have preferred to have won the title on the field, but if you have to choose one club as champion, then that would be Ajax for me," he said.
"You know, I'm not really into club love, never have been. Kissing the club logo, I don't do that kind of thing. I'm just myself, I don't pretend otherwise.
"But I have to admit now that Ajax will always have a special place with me. It really has become my club. I was able to be myself in Amsterdam, as a footballer I have also become much more complete," Ziyech added.
The midfielder said he would have preferred to finish the 2019/20 season "in style".
"I didn't want it to finish as it has now, but I will still cherish the memories.
"I left something at Ajax. But for me, it is now time for something new," Ziyech concluded.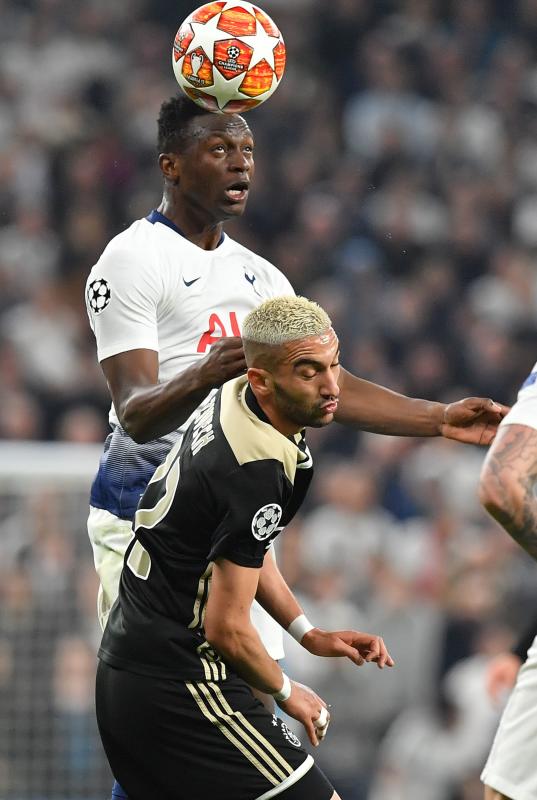 The 27-year-old departs Ajax after four seasons, during which he became a club icon.
Ajax were top of the standings with nine matches left to play when the season was formally brought to a premature halt by the coronavirus pandemic.
This is the first time since 1945 that there will be no champion in the Netherlands.
The Dutch FA (KNVB) decided the way forward after a meeting with clubs and unions representing coaches and players on Friday.
"In these times, under these circumstances, it is not appropriate to speak of a championship, therefore we only confirm the placing of the clubs as per the last standings," the KNVB said in a statement.
However, Ajax and AZ Alkmaar will go into next season's (2020/21) UEFA Champions League.
They were level on points (56) at the top of the standings with Ajax only ahead with goal difference.
Dutch clubs had been divided over whether to try and get the season back underway, as encouraged by UEFA, but that debate was ended when Prime minister Mark Rutte extended restrictions by three more months.
The Dutch FA was quick to follow Rutte's address with a statement effectively calling off the rest of the 2019-20 campaign, although they said they would be consulting with UEFA before the final confirmation.
The coronavirus pandemic has led to a complete shutdown of Europe's top five football leagues in the world.
The virus, having originated from Wuhan in China in December last year, continues to also wreak havoc in other sports disciplines.
Football will not resume soon with no return date set amid the Covid-19 pandemic.