Why United's Matic will not wear poppy against Man City on Saturday
PREMIER LEAGUE By BBC Online | November 6th 2018 | 2 min read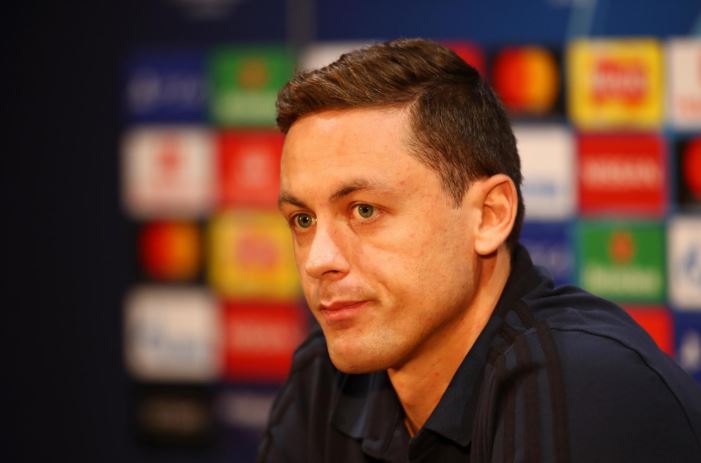 Nemanja Matic says he will not wear a poppy on his Manchester United shirt because it reminds him of when his village was bombed when he was 12.
The bombing, in 1999, was part of a Nato-led offensive to drive out Serbian forces from Kosovo.
Matic was the only United player not wearing a poppy during their 2-1 victory over Bournemouth on Saturday.
The Serb, 30, released a statement on Instagram in which he said he respected the right of people to wear poppies. But he said he would again not wear one for this weekend's Manchester derby, which will take place on Remembrance Sunday.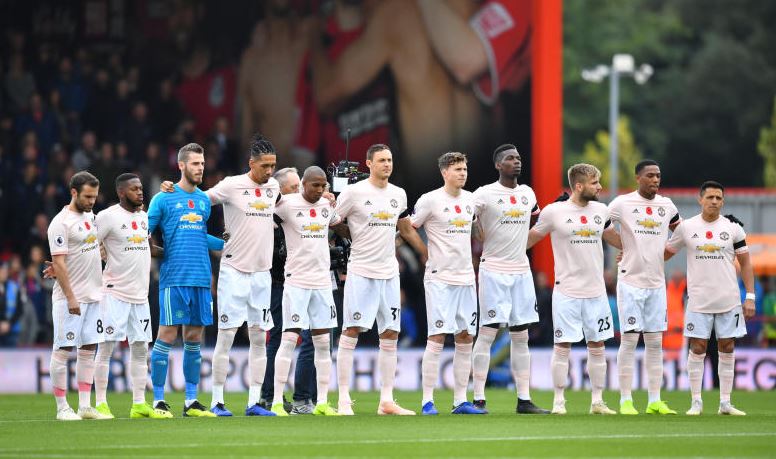 In his statement, Matic said: "I recognise fully why people wear poppies, I totally respect everyone's right to do so and I have total sympathy for anyone who has lost loved ones due to conflict.
"However, for me it is only a reminder of an attack that I felt personally as a young, frightened 12-year old boy living in Vrelo, as my country was devastated by the bombing of Serbia in 1999.
"Whilst I have done so previously, on reflection I now don't feel it is right for me to wear the poppy on my shirt.
"I do not want to undermine the poppy as a symbol of pride within Britain or offend anyone, however, we are all a product of our own upbringing and this is a personal choice for the reasons outlined. "I hope everyone understands my reasons now that I have explained them and I can concentrate on helping the team in the games that lie ahead."
The Royal British Legion said "the decision to wear the poppy must be a matter of personal choice".
Elsewhere, the Football Association and Stoke City are investigating a social media post by Potters winger James McClean in which he described some of the Championship club's fans as "uneducated cavemen".
The 29-year-old was abused by a section of the home crowd for not wearing a poppy during Saturday's 0-0 draw with visitors Middlesbrough.