Diego Costa reignites feud with Antonio Conte after pair fell out at Chelsea
PREMIER LEAGUE By Mirror | September 29th 2018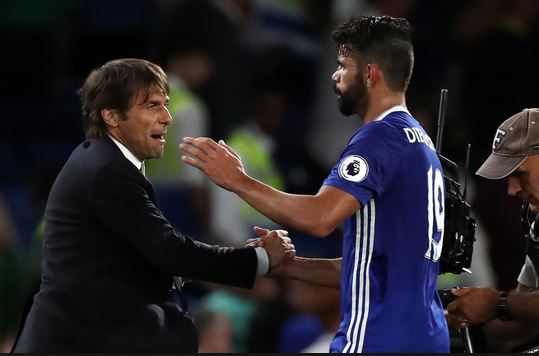 Diego Costa has taken a fresh swipe at former Chelsea boss Antonio Conte, gloating: "Where is he now?"
The striker left Stamford Bridge after a bitter falling out with the Italian, eventually returning to former club Atletico Madrid.
Conte has since been sacked by the Blues with Maurizio Sarri taking over this summer.
And as Costa prepares to face Real Madrid later on Saturday, he re-emphasised his delight at leaving west London.
"His behaviour is the reason why I left Chelsea," he told Spanish newspaper Marca.
"It is the opposite to how it is at Atletico, where Diego (Simeone) will be direct and clear with his players, he will try to help you.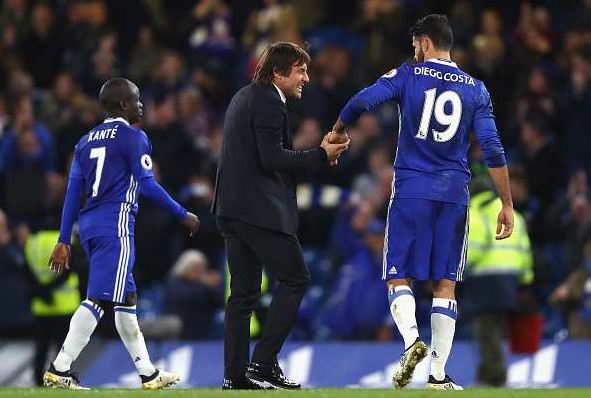 "We (the Chelsea team) made him (Conte) a champion and then he messages me to tell me he didn't want me, now look at where he is now.
"I was always very straight that I wanted to join Atletico and if I was not allowed to, then I would spend time with my family in Brazil – that is more important than money."
Costa has yet to score in La Liga this season with his two goals coming in the European Super Cup against Real and at Monaco in the Champions League.