Weather: Kenyans worried over typhoon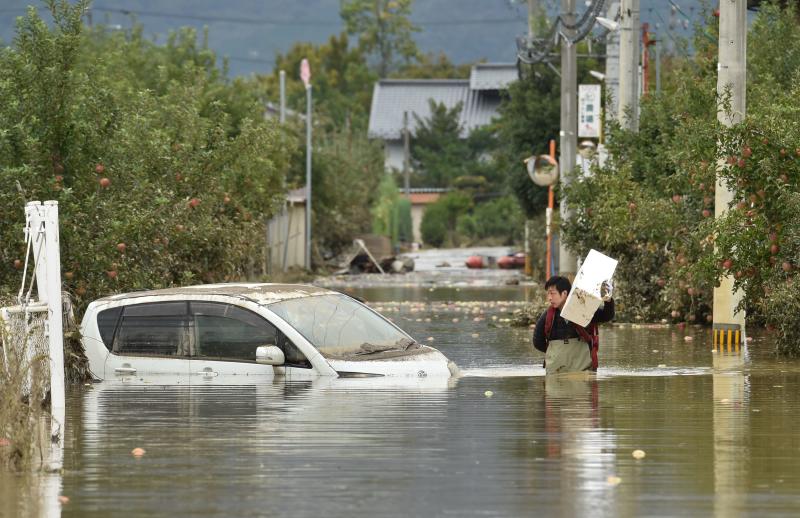 Several Kenyans here in Japan are anxious after news broke that a typhoon is expected to approach east and northeastern Japan from the Pacific around today and may cause landfall in areas including Tokyo, which is hosting the Olympics.
According to local news agency Kyodo News, the meteorological department has warned of heavy rain, stormy winds and high waves.
The news has not made our work any easier here and Kenyans don't know what to expect once the typhoon hits. Some events like sailing have been suspended to ensure there is no disruption once the typhon arrives.
It is now a wait and see game for us Kenyans.