Blazers tackle USIU-A Spartans
Last updated 9 months ago | By Elizabeth Mburugu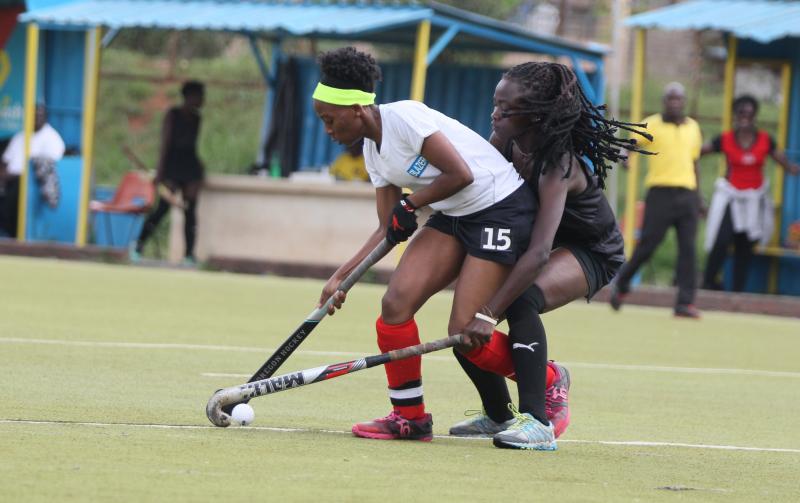 Strathmore University Gladiators, Nairobi Sikh Union and Parklands must be at their best this weekend as the 2019 Kenya Hockey Union league season enters the homestretch at City Park.
The three, who lie in the relegation battle, will be fighting for survival to remain in the men's premier league. Gladiators and Sikh Union, who are separated by a point, will today face off in the battle of former champions, with the winner increasing their chances of playing in the premier league next season.
Strathmore stand at eighth place with 10 points from 15 matches and have only managed three wins and a draw and must make the best out of their remaining three to survive the relegation axe. The students have struggled since winning the 2016 title but this year has been their lowest. They have so far lost 11 matches and will be out to ensure that they don't drop more points.
Sikh Union bask in one win, six draws and nine losses. The 2012 winners must win their remaining two and hope that Strathmore drops at least five points. Sikh Union's only win this season was interestingly a hard-fought 3-2 win over the Gladiators in August.
Tomorrow, Strathmore will take on United States International University of Africa (USIU-A) who are above them on the log with 20 points. In Kakamega, Western Jaguars will host Sailors in hunt for their seventh win of the season today. Bottom placed Parklands face a tough task against Butali Warriors who already retained their title but are now seeking to end the season on an unbeaten run.
In women's premier league, champions Blazers will be looking to extend their dominance of USIU-A Spartans. They hope to complete a double against the second on the log students who they beat 2-1 in the first leg. Tomorrow, Blazers will take on rivals Sliders in their last season tie. Amira Sailors will take on Jomo Kenyatta University of Agriculture and Technology (JKUAT).