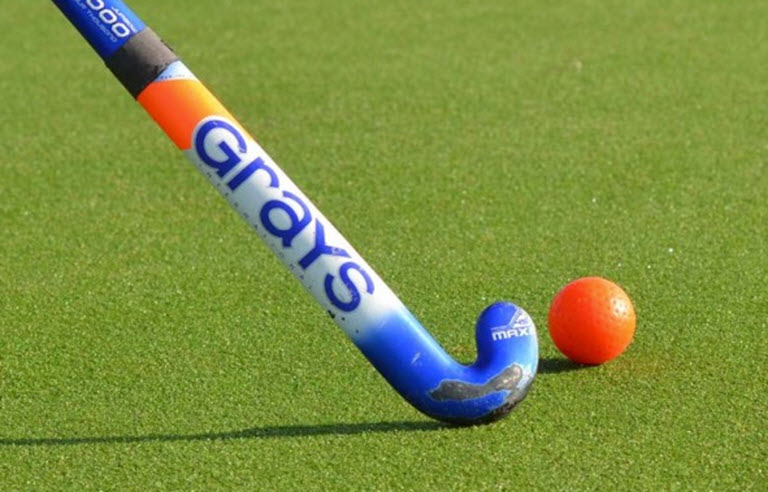 Oranje Leonas yesterday held University of Nairobi (UoN) to a barren draw in a Kenya Hockey Union women's Super League match at City Park.
The draw saw them move top of the second tier log with four points having made their league debut with a 1-0 win over Multimedia University last weekend.
Team coach Jacqueline Atieno said that despite the draw she was impressed with her young charges courage in their first two matches. "Competition at the league level is new to them and they have done well so far. They have shown potential in the first two matches and I believe that they will get better with every game," Atieno said.
She added that playing in the league is a learning curve for the development side whose average age is 18 years.
Oranje began their hunt for a second victory in earnest pinning UON in their own half for the better part of the first quarter.