Sh 5 million Jackpot winner dies before collecting his money
GOSSIP & RUMOURS By Odero Charles | October 5th 2021 | 1 min read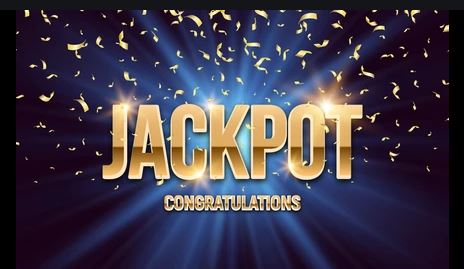 A US lotto winner, who hit a $45,000 (Sh 5 million) lottery jackpot died before he got to collect his money.
The man, identified as Gregory Jarvis, was at a local pub in Michigan on September 13 playing the Club Keno add-on game "The Jack," when he hit the jackpot.
Friends say he had tried to cash it in, but because he didn't have a Social Security card, he had to wait on a new one before he could get the prize.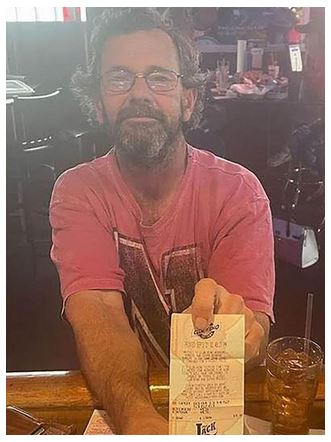 The 57-year-old was last seen at the bar buying drinks for friends on September 19.
Police were called on September 24 when a body was found near a boat that belonged to Mr Jarvis, with the Sh 5 million winning ticket still in his pocket.
Both boat and body turned out to be Jarvis's.
Police said they believe Jarvis slipped and fell while tying up his boat, and no foul play is suspected.
An autopsy shows Jarvis suffered a head injury before drowning.
The winning ticket was given to Mr Jarvis' family.